I know it sounds, at best,  like a sales gimmick, or, at worst, like a totally illegal scam, but the reality is that it is neither.  Can you ACTUALLY use credit cards to legally get free flights and hotels?
YES!  In fact, we've been doing it for the last 10 years!  With over 4 million points and miles earned, it's the only way that we've been able to afford the level and luxury of travel that we do.
Here is some great beginner information to get you started!
Start Here If You are a Beginner
Read This To See How We Combine Travel Hacking with Budget Travel For Guaranteed Cheap Trips….EVERY TRIP!
Read This If You've Started Travel Hacking and Want Some Major Inspiration!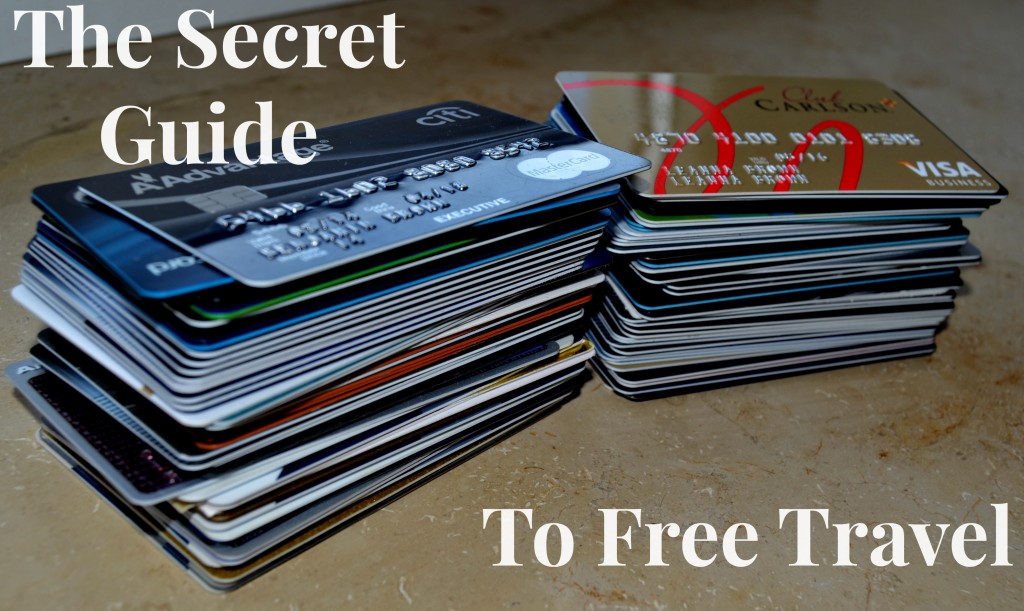 Read Our Other Travel Hacking Articles