Thank you to Jordan Bradford from The Solo Life for this guest post.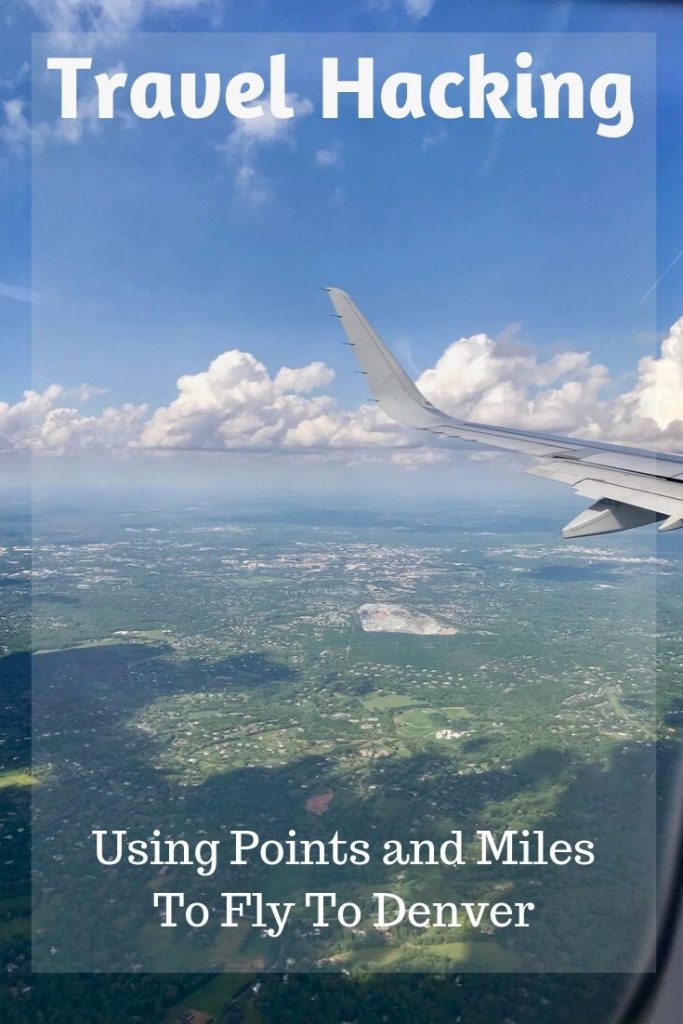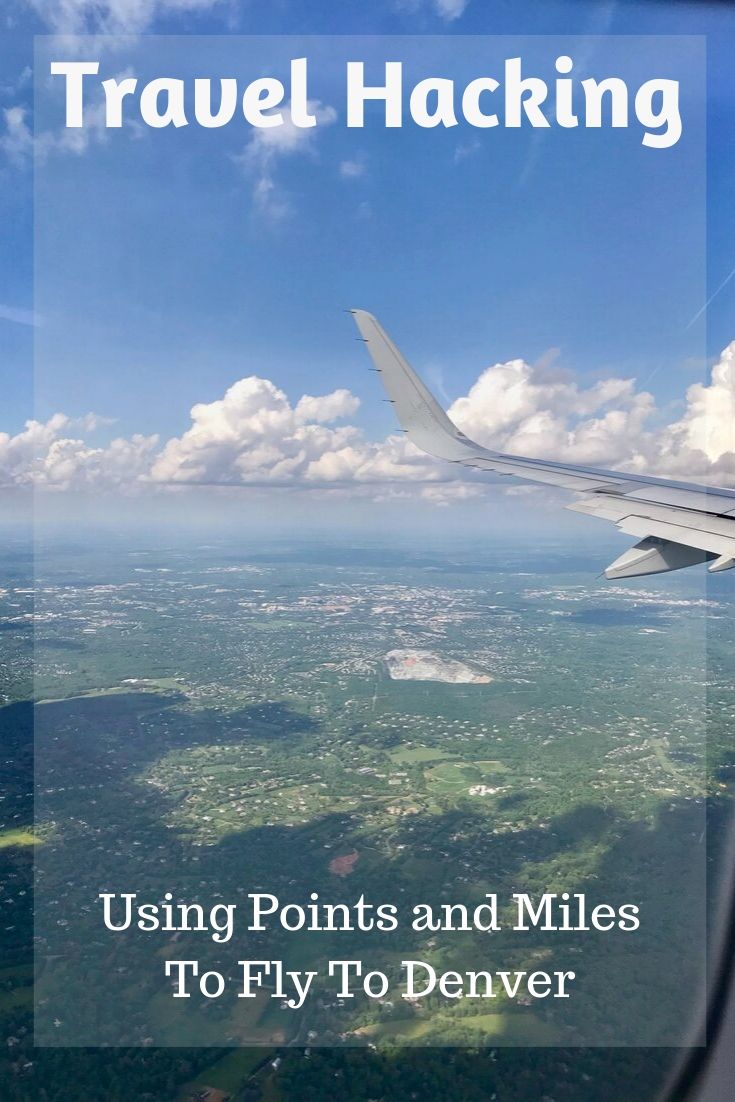 My most recent trip in which I used credit card rewards points was to Denver, Colorado for a long weekend trip with my sister. I usually travel solo these days, but I love a girls' trip just as much. This trip was to celebrate my birthday, so I enjoyed being able to plan some of my favorite things, like hiking and baseball.
The great thing about having rewards points stocked up is that it's super easy to pick a place to visit without worrying so much about the cost. Since I am a budget traveler, I love that rewards points can be used however I want. I can do a longer, bigger trip with points or a bunch of smaller, shorter trips. It's completely up to me.
Want to Learn How To Combine Budget Travel With Points To Always Have Low-Cost Vacations?  Read This
What Card Did I Use?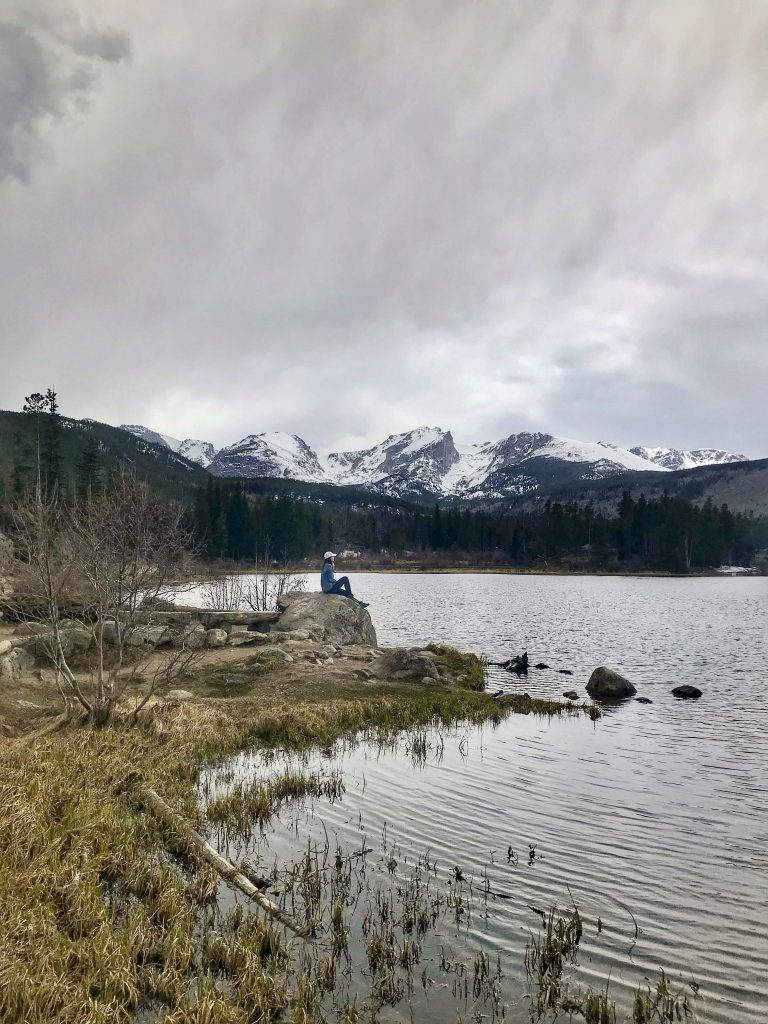 Being my typical Type A personality, when I first decided that I needed a travel rewards credit card, I researched and compared and even made a spreadsheet of all the different rewards cards and the benefits and drawbacks of each. I ended up going with Chase, and three credit cards later (I know, I got a little carried away), I'm happy with my decision. Although each person's credit card needs are different, and I highly recommend you do your own research, I will tell you which Chase card is my favorite. The Chase Sapphire Preferred card is worth its weight in hard plastic, and then some.
Not only does Chase usually offer amazing sign-up bonuses like 60,000 bonus points (the exact offer may vary), which is $750 towards travel when you book through their site, they have tons of other great benefits. With the Sapphire Preferred card, you also
Receive 2X points on travel and dining around the world
Earn 1 point per dollar spent on everything else. That translates to 2.5% cashback when you redeem for travel.
Get travel insurance
Have no foreign transaction fees
There are special cashback statement credits on a wide variety of ever-changing goods and services (like Airbnb, Blue Apron, Massage Envy, local restaurants and many more.)
There is a $95 annual fee, but I have earned more in points than the fee, making the card well worth it.
How Do I Optimize My Credit Card?
It seems self-explanatory that you just use your credit card and get points. But my main tip for getting the most from my rewards card is to put EVERYTHING on it. I mean everything, including rent or other big monthly purchases, if you can. Of course, this trick is only feasible if you are responsible with your money and pay your card off every month. But if you can do that, it's worth it. By putting all of my expenses on my card, including big monthly bills, I accrue points faster than I can use them.
Not sure how using credit cards will affect your credit score?  Here are 9 Credit Card Myths for Travel Hackers
To give you an idea, in 2019 alone, I have used my points to get 4 domestic round trip flights for free. Yes, I said FREE. And I still have points left over to book another flight this year, if I wanted.
How Did I Book My Denver Flight With Points and Miles?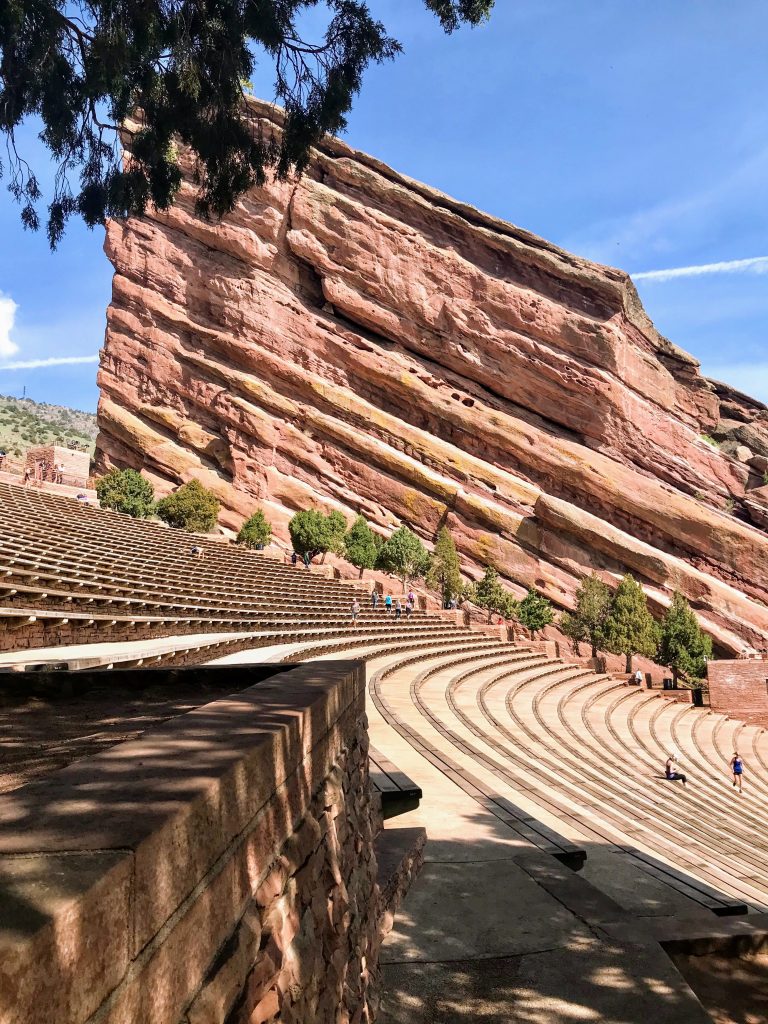 Once we decided on Denver for our long weekend trip, I immediately went to my Chase account to book my flight. Searching for flights through Chase's Ultimate Rewards portal is extremely easy, as it offers searches for flights, hotels, car rentals, excursions, and even cruises. For my Denver trip, I was able to get a round trip American Airlines flight, with 1 layover both ways, from Washington, D.C. to Denver, Colorado for free. The regular cost would have been $194, but I used 15,000 rewards points instead.
Any Other Travel Hacking Perks?
The other great thing about Chase credit cards is that they offer extra cash back opportunities when you buy certain goods and services, including Airbnb. Since I paid for our Airbnb in Denver with my Chase card, I got my regular points, as well as a bonus statement credit back. So even though my Airbnb wasn't free, I still earned extra savings.
Alternatively, you can ALSO use points for free hotel stays!  Typically for hotels, you are in a loyalty program for certain chains (IE: Hyatt, Mariott, etc) but the concept of gaining these points is the same as for flights.  You sign up for a TARGETED sign up bonus credit card, meet the minimum spend and requirements and bam! You've got free hotel stays!
So How Was Denver?
The whole point of using a rewards credit card for travel is to travel more, right? This was my first time visiting Denver, and I must say it was a great destination! The weather was perfect, we explored lots of great neighborhoods, hiked in the Rocky Mountains, and even took in a baseball game. As far as diverse, fun, but also relaxing destinations go, Denver is an affordable and worthwhile place to visit. I highly recommend it.
Total Costs and Savings:
Flight to Denver from Washington, D.C.
Cost if paid with cash: $194
Cost with Points: 15,000 Chase rewards points = Free with travel hacking!
Airbnb for 3 nights, split between 2 people
$141
$11 cashback-$8 statement credit = $122
Total Savings – $213
My trip to Denver is a perfect example of using credit card rewards points for savings on a budget. Being able to save over $200 allowed me to enjoy myself while in Denver and use those savings on meals, shopping, and entry to Rocky Mountain National Park. Rewards points don't only have to be for astronomical savings, but every little bit helps when traveling on a budget.
My next trip using points will be to Charleston, SC for Thanksgiving. I've used a similar system as Denver's trip, getting a free flight and savings on an Airbnb, equaling $315 saved so far!!!
Guest Author Bio:
Jordan Bradford is the creator of The Solo Life blog. She is a southerner from Georgia who currently resides in the DC area. Jordan embraced solo travel 3 years ago when she realized that waiting for travel companions was hindering her from her travel goals. Her favorite solo activities are hiking, people watching and hunting tirelessly for the best dessert/sweet treat to be found.  You can follow her on Pinterest and Instagram for more solo travel inspiration.
The following two tabs change content below.
Author and Creator
at
Economical Excursionists
Former teacher turned blogger turned mom turned full time travel addict, LeAnna has never been one to live life by the rules. Whether she is moving to a farm in Switzerland to learn to make cheese (Yes, CHEESE), jumping off a mountain to paraglide over Cinderella castles, or taking her baby all over the world with nothing but a backpack on their backs, LeAnna designs and defines her OWN life. LeAnna, her husband Andy, and kiddo, "Lil B" love to live a minimal lifestyle, not only for the "thrill" of pinching pennies but in order to save for traveling the world. Considering over 40 countries and 90+ cities have been explored, we'd say they are doing something right!
Latest posts by LeAnna Brown (see all)