It's that time of year.  We are all itching for it to warm up just a wee bit more so that we can kick off summer with a bang.  In fact, the more you think about summer, the more you can FEEL it…
You slide your toes deeper into the cool sand as the heat of the sun brushes across your face.  You take a sip of your refreshing mint mojito as you look out into the clear, blue waters.  AAAHH, this just might be heaven!
Growing up in Nebraska, summers didn't always mean going to the beach.  Instead, summers often meant long days lounging by the pool with a group of friends or a good book.  Either way though, I can never get enough of summer with its long days and fun nights.
BBQs, boating on a lake, swimming in the surf or just watching the glow of the fireflies as dusk takes over all have me craving for those summer nights (Cue Grease Song)
That's why I'm pairing up with the UBER talented, Maggie, over at Stitches to Be for this month's FREE GIVEAWAY.  
Scroll down to the bottom of the page for the giveaway raffle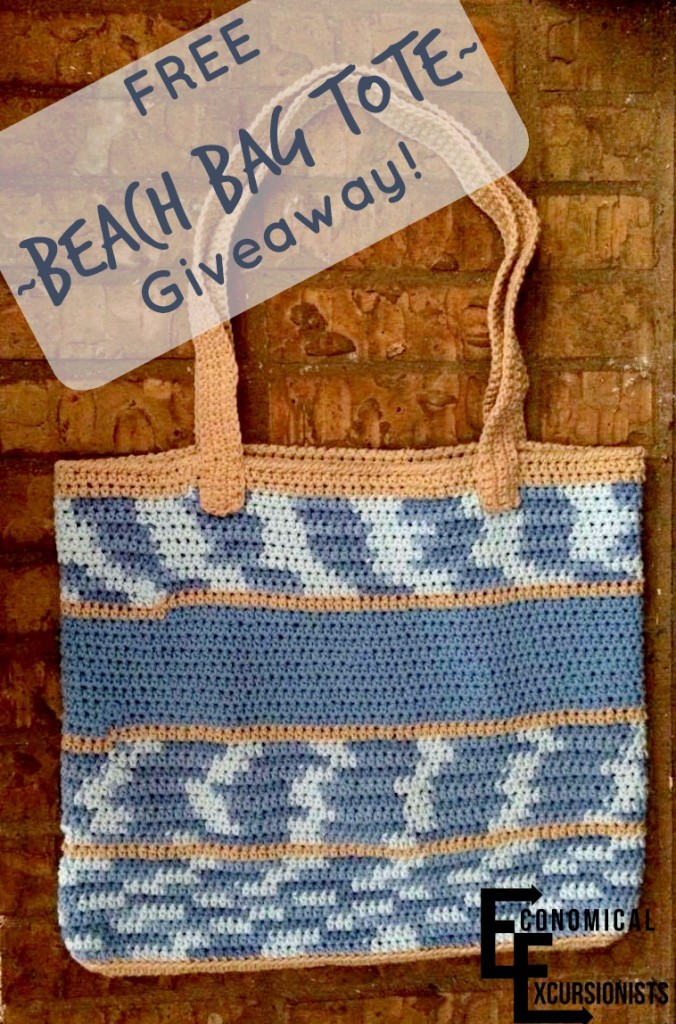 I've known Maggie personally for years now and what she creates with just a bit of yarn is astounding!!!! If I were a kid, I'd kill for her mermaid tale blankets.  As a teen, her scarves or boot cuffs are adorable!  As an adult, I may or may not have had her do a personalized Breastfeeding Beanie because….well, it's funny as hell and I can feed my kid where I want, thank you very much!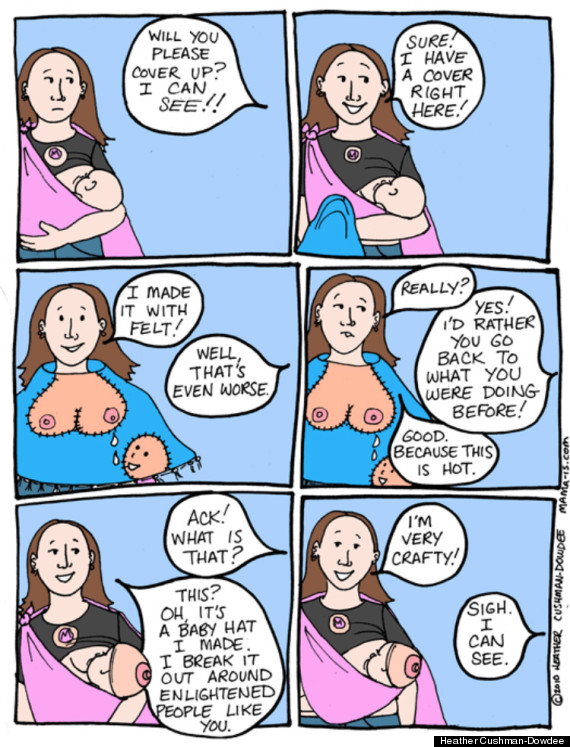 Needless to say, she's got quite the talent and range of products sooooo you should probably head on over to her Facebook page to see if she has anything that tickles your fancy.
Whether you have a trip to the beach planned or a day at the lake, you'll want this beautiful hand-made, beach inspired tote bag!  Fill it up with towels and other water goodies or use it to take your favorite side dish to the next group potluck.  Regardless of what you decide to use it for, it will put you in the summer mood.
Need some more inspiration for a summer trip?
Here are my personal top favorite beaches that we've been to, in addition to some of my fellow blogging friends' top recommendations for where you should head to this summer!
All you fellow Pinerest Junkies, get your pin fingers ready for your daily dose of beautiful and inspiring travel destination photos! (oh, and it doesn't hurt that the more you pin the more chances you get at winning!)
Thailand- Maya Bay
TwoCanTravel and Economical Excursionists pair up to reminisce on one of the most beautiful islands in the world.
Czech Republic- Cesky Krumlov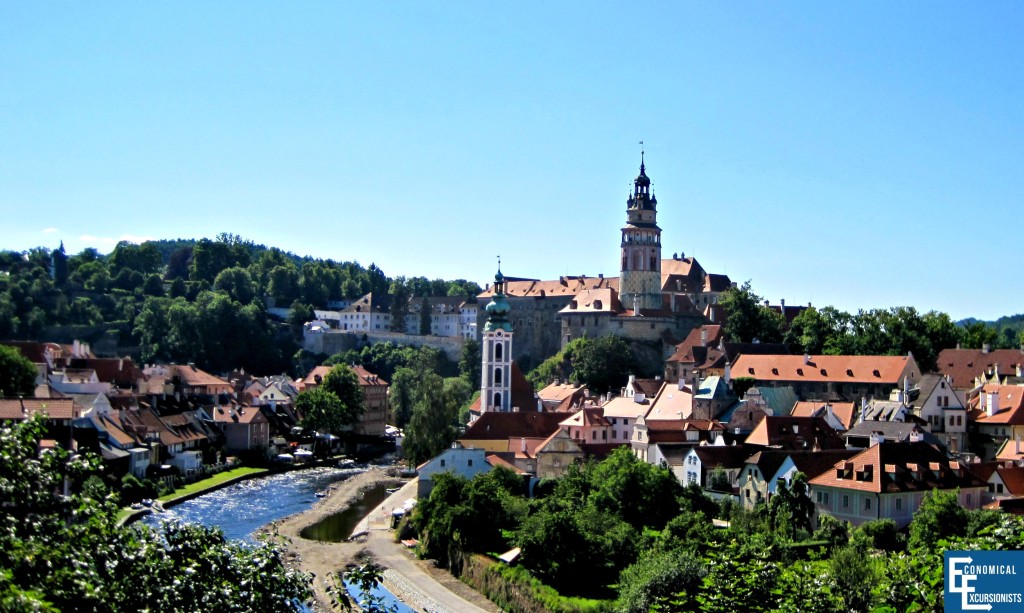 Czech out (yup, we just went there) this hidden gem in the Czech Republic, it is perfect for a fun summer time!
Savanna Georgia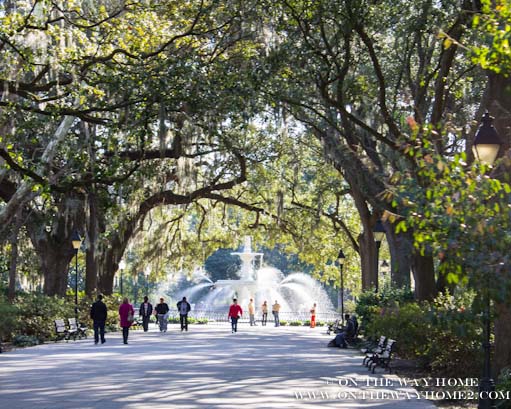 OnTheWayHome talks about the perfect Southern Summer City; Savannah
South Africa- Capetown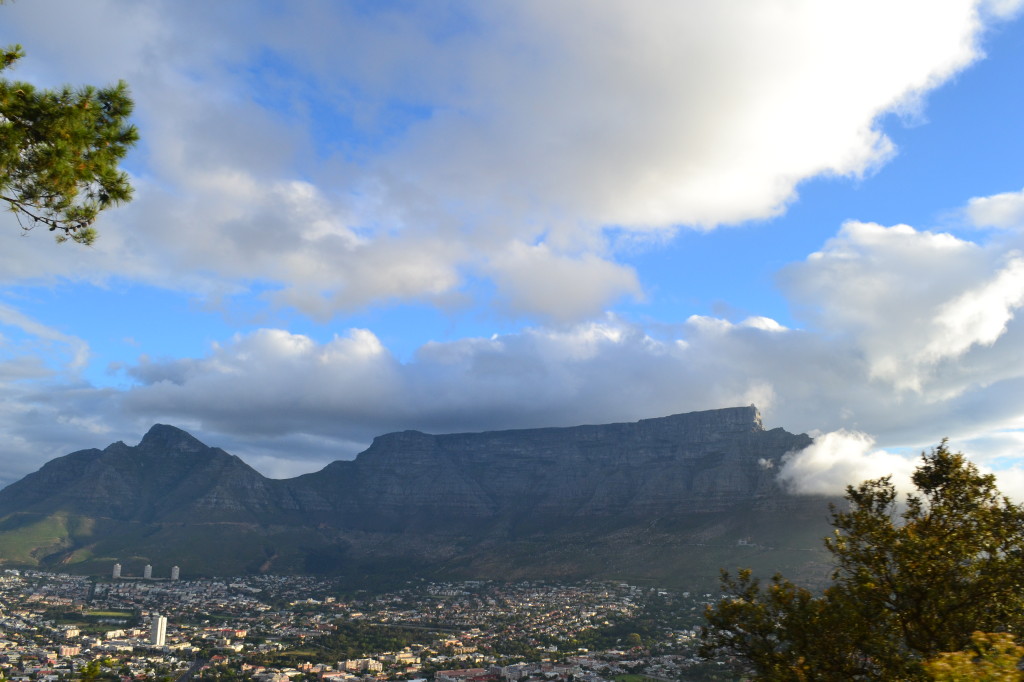 South Africa has SO much to offer! From it's vineyards to shark diving to climbing the iconic Table Mountain in Capetown and let's not forget a safari!
Yellowstone National Park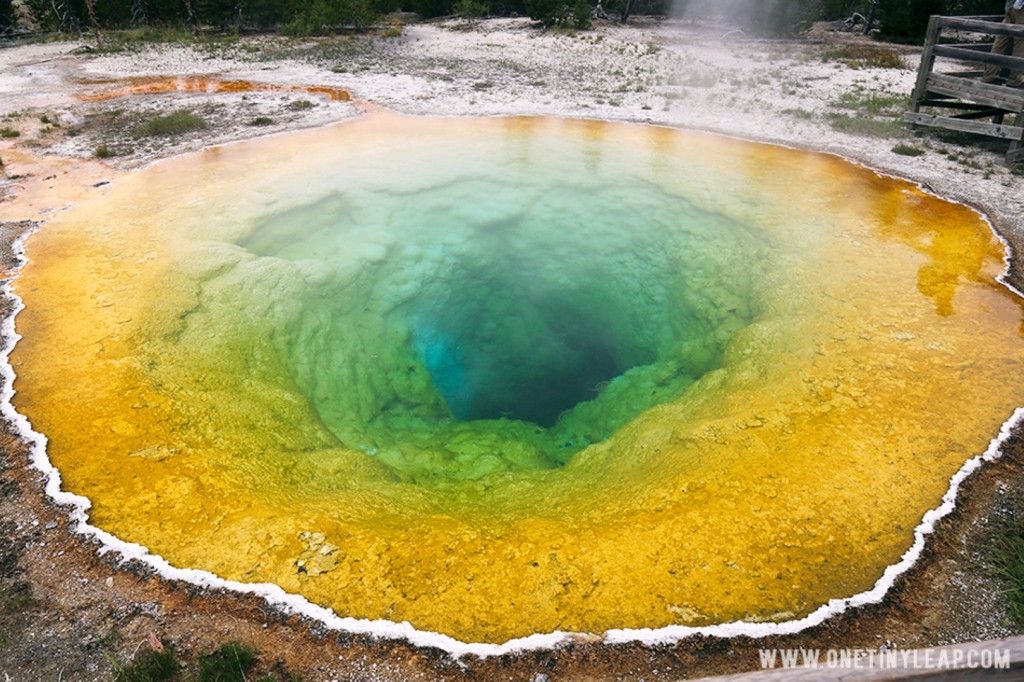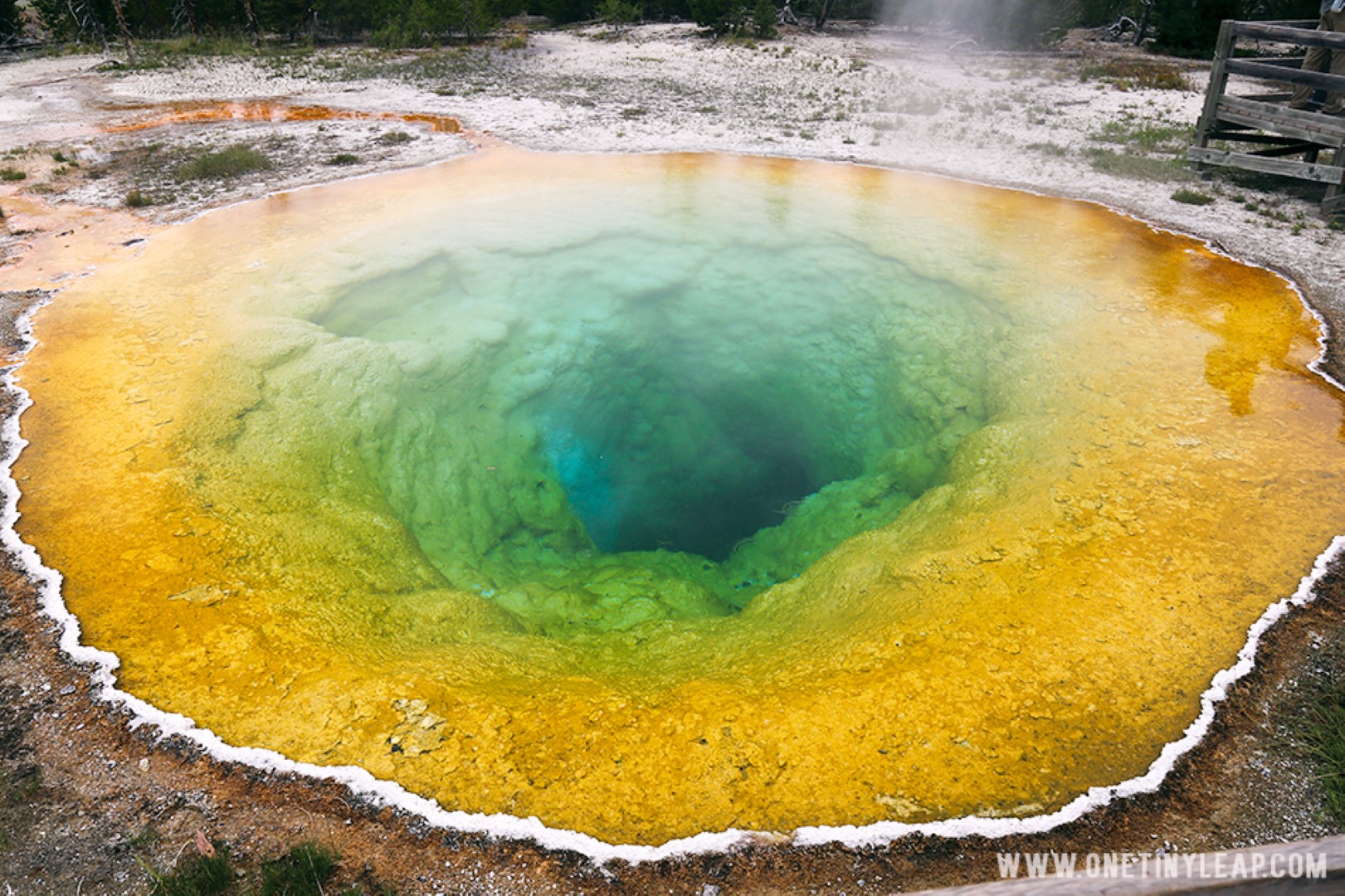 Onetinyleap shares the absolute beauty to behold in the Yellowstone National Park
NYC

LifeOnMyPlate shares 8 different ways to explore and experience NYC; all the perfect summer experience!
San Francisco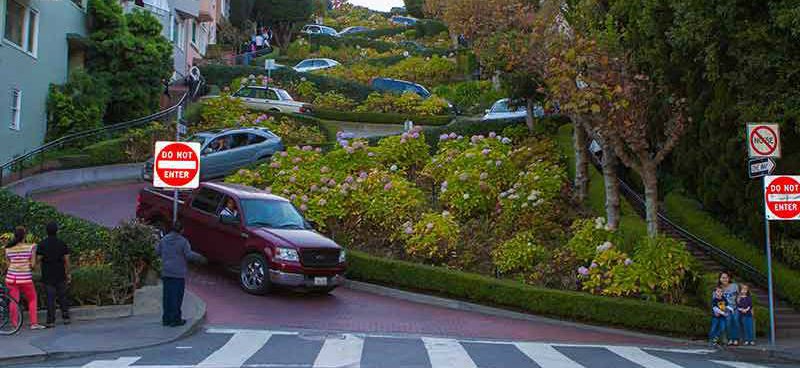 The Wandering Wagers dish up what to do in San Fran with a Fam
Maybe instead of a big summer vacation, you are staying close to home this summer.  I personally LOVE a good weekend of camping at a State Park or even just a Staycation around town!
No matter where you head this summer though, you'll want this beautifully handmade tote bag!
Entering to Win is Simple.  Choose one, a few or all the options to enter into the giveaway! The more you do, the more entries you get!
Where are YOU planning on heading to this summer?  The lake? A new city?  Shout it out in the comments below!
The following two tabs change content below.
Author and Creator
at
Economical Excursionists
Former teacher turned blogger turned mom turned full time travel addict, LeAnna has never been one to live life by the rules. Whether she is moving to a farm in Switzerland to learn to make cheese (Yes, CHEESE), jumping off a mountain to paraglide over Cinderella castles, or taking her baby all over the world with nothing but a backpack on their backs, LeAnna designs and defines her OWN life. LeAnna, her husband Andy, and kiddo, "Lil B" love to live a minimal lifestyle, not only for the "thrill" of pinching pennies but in order to save for traveling the world. Considering over 40 countries and 90+ cities have been explored, we'd say they are doing something right!
Latest posts by LeAnna Brown (see all)