This week, I had the joy of being interviewed by Hayden over at Travel Stories Podcast.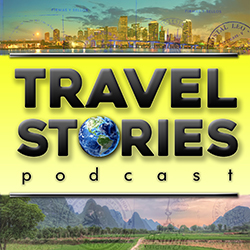 Not surprisingly, we chat shortly on Travel Hacking to get free flights and hotels around the world and I, of course, name drop FlyerMiler.com to help out with your travel hacking needs.
But we also talk about traveling as a couple.  There are so many stories out there on Buzzfeed and the like about how empowering solo travel is.  Don't get me wrong, solo travel can be a life changing experience.  However, traveling  has been about the best thing I could have asked for in relationship building with my husband.  We have learned so much about not only ourselves but each other.  We have learned not only to communicate but HOW to efficiently communicate with one another.  I truly don't think our relationship would be where it is at today had it not been for the adventures we have taken with one another.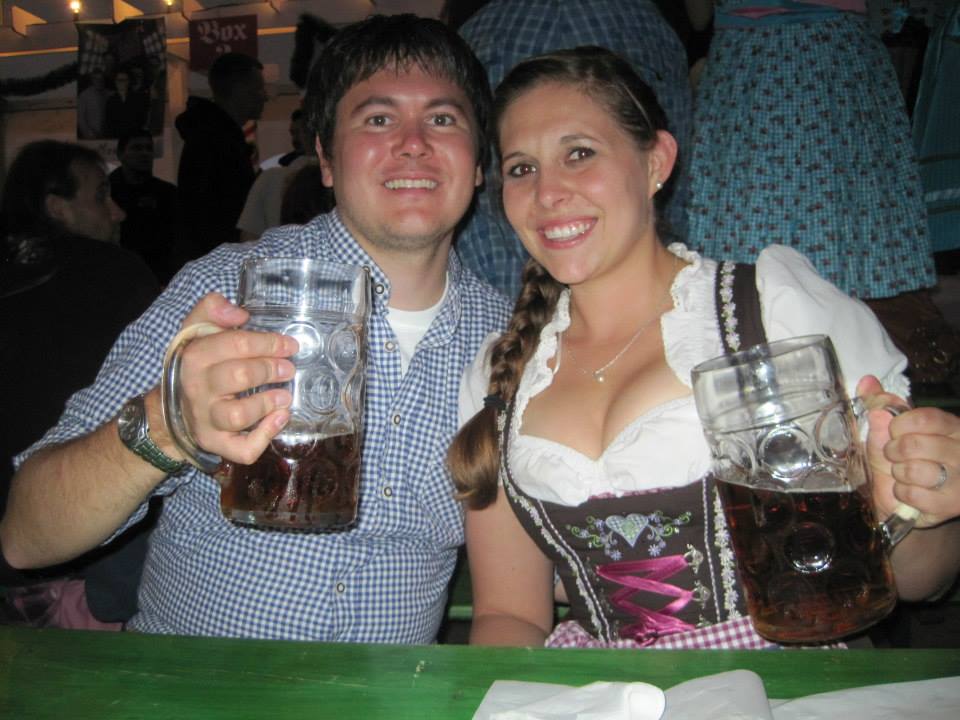 Check out the podcast here and then weigh in on the conversation:
Do you travel solo, with a partner or with friends…and why?
The following two tabs change content below.
Author and Creator
at
Economical Excursionists
Former teacher turned blogger turned mom turned full time travel addict, LeAnna has never been one to live life by the rules. Whether she is moving to a farm in Switzerland to learn to make cheese (Yes, CHEESE), jumping off a mountain to paraglide over Cinderella castles, or taking her baby all over the world with nothing but a backpack on their backs, LeAnna designs and defines her OWN life. LeAnna, her husband Andy, and kiddo, "Lil B" love to live a minimal lifestyle, not only for the "thrill" of pinching pennies but in order to save for traveling the world. Considering over 40 countries and 90+ cities have been explored, we'd say they are doing something right!
Latest posts by LeAnna Brown (see all)