Since I was in college, going to Africa has been a dream of mine. I was first drawn to the continent when I was offered an opportunity to teach in both Kenya and Rwanda. As life would have it, that path did not completely unfold for me, but it did plant the seed of having a yearning to go to the complex continent.
Fast forward about eight years and my goal was coming true. Somehow, the topic of a safari came up in conversation with our best friends in Germany and long-time travel companions. What started out as something that just SOUNDED really awesome, actually started to be set into motion as we realized it was actually possible. So, we started planning one of the biggest trips we have done to date.
It makes sense NOW that starting with an entire CONTINENT instead of a country or even portion of the continent when trying to plan where to go would be overwhelming in starting the planning process. Long story short: there are different safaris for every possible want, need and desire. So many different African countries boast the best game viewing or scenery. So, even if you can narrow those countries down, then you have to filter through price ranges, luxury options, food included packages, transportation provided and more. I am glad that I had several bottles of wine at my disposable as well as a friend to help me sort through everything because it got intense at times.
We finally settled on South Africa because after Andy did his magic figuring out flights, we quickly realized it was a huge hassle to get to a lot of locations in Africa! S.A. had the easiest connections and best flight options. We have learned over time that sometimes, you can't get picky and just go for what won't turn into a giant headache.  I also loved that there was so much to do in South Africa, besides just safaris.
After months of looking into just safaris alone, we found one that we hoped would be the perfect combination: Fit our (budget) price range, included transportation to the Reserve as well as lodging and food. Now, we just hoped to see some of the Big 5.
Although I was hesitant about deciding on South Africa (I was afraid it would still be "too Western" considering it was a British Colony and English is an official language), in hindsight it was a great beginning country to Africa (Yes, that means I fully intend on going back to another African country!). So, we started laying out the plans for the rest of the trip.  If you are planning a South African vacation, click the titles to get in depth-information on each location.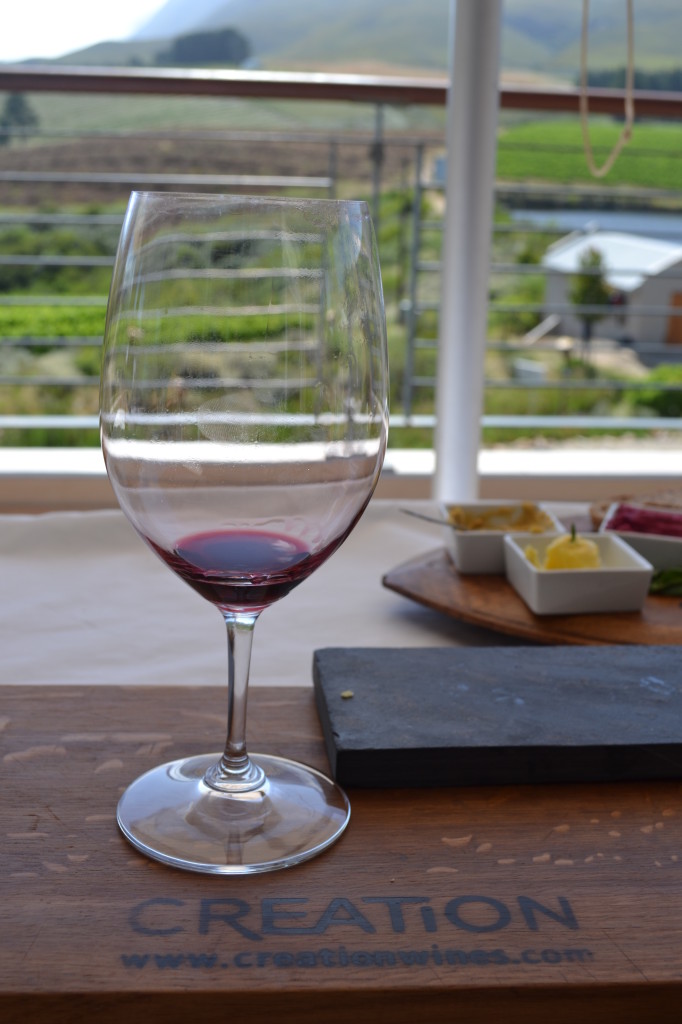 To find out specifics on how to plan your own African Adventure, read my tips here
The following two tabs change content below.
The Economical Excursionist
LeAnna and Andy have been travelling the world for almost three years straight. Currently living in Germany, the couple spends as much time seeing new parts of the world as possible. However, travel can be an expensive endeavor...unless you know how to TRAVEL HACK. Join us in our adventures around the world as well as to learn a few trips on how to travel hack your own trips.
Latest posts by The Economical Excursionist (see all)