Living overseas with the military community the past 4.5 years and traveling to almost 40 countries and over 80 new cities in that time, I have become an expert on all things travel.
Traveling on a budget
Travel Hacking
Best Places To Travel To
How to Plan and Maximize a Trip
and more
It didn't take long for people to start coming to me for advice.
How do we travel SO cheaply (and free many times!), how is it possible with frustrating work schedules or children.  How do you get over the fears of traveling to the unknowns?  What happens when you can't speak a foreign language?
Whether it was someone fresh off the plane not sure where to start or someone who has been in Europe plenty long with just as long of an excuse list to "Why they just can't make travel a reality," I have heard it all.  Which is exactly why it was time to help out all these people stationed in Europe to debunk a lot of myths and excuses, help them realize how fortunate we are to be living abroad and to give real, ACTIONABLE advice that they can apply TODAY to make travel a reality!
SO, the book is ready and complete...except one, major (and extremely important) part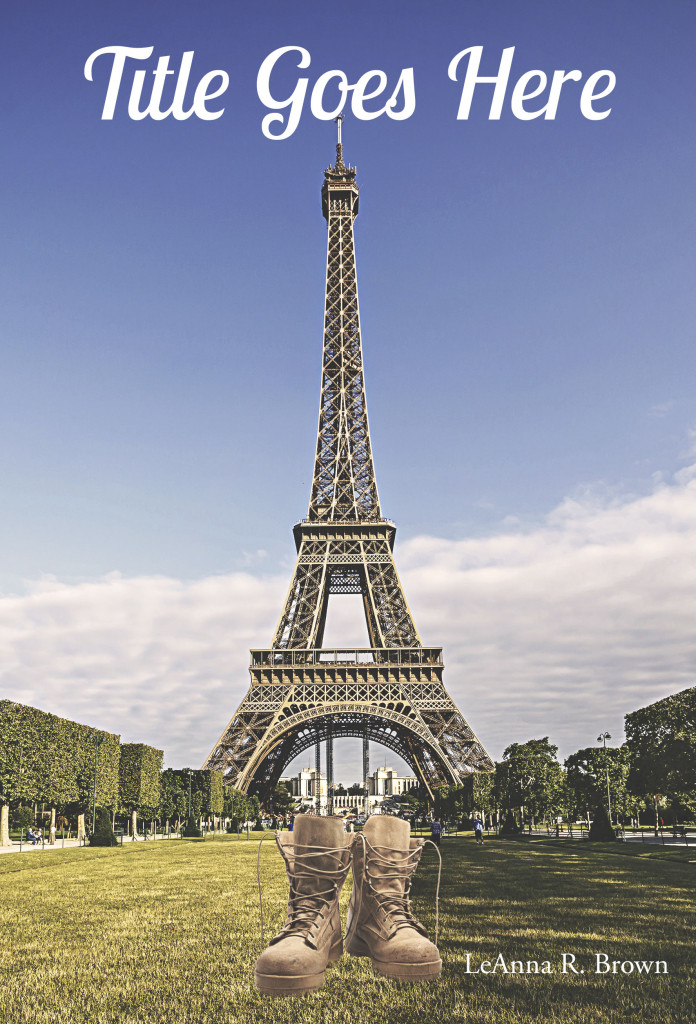 I NEED A TITLE!!!!
So, I need your help!  Below are some of the top choices for the e-book's book title that is ready to launch this month.  All I need is your vote on your favorite title.
[poll id="2″]
Don't Like Any Of These Titles?
Suggest a new book title in the comments section and if I think it totally rocks and want to use it, you will get a FREE copy of the ebook as well as a mention in the credits!
Want To Be The First
To get the details, promo deals and exclusive offerings as soon as the E-Book is released?  Sign Up HERE
The following two tabs change content below.
Author and Creator
at
Economical Excursionists
Former teacher turned blogger turned mom turned full time travel addict, LeAnna has never been one to live life by the rules. Whether she is moving to a farm in Switzerland to learn to make cheese (Yes, CHEESE), jumping off a mountain to paraglide over Cinderella castles, or taking her baby all over the world with nothing but a backpack on their backs, LeAnna designs and defines her OWN life. LeAnna, her husband Andy, and kiddo, "Lil B" love to live a minimal lifestyle, not only for the "thrill" of pinching pennies but in order to save for traveling the world. Considering over 40 countries and 90+ cities have been explored, we'd say they are doing something right!
Latest posts by LeAnna Brown (see all)