One week in Bali is, simply put, not long enough.  In fact, a lifetime may not even be enough.  This tiny little island paradise has so much to offer that you could spend as long as you wish and still want just a few more days to linger.
There are surely a million itineraries to do in Bali and I know we missed out on some amazing locations, temples and cultures by just hitting a few top spots, but as I always like to say, "We can always do them when we return."
While I would have loved more time, what we had planned for the one week in Bali was perfect for us; a mix of beach and relaxation with a touch of adventure and outdoorsy-ness with a pinch of city culture:
Day One: Tirta Ganga
Upon arrival, we rented a car and instead of heading south to Kuta, like so many tourists do, we turned North to go to Amed.  Since we had planned on it taking over double what the google maps said it would, we decided to stop at just one temple along the drive.  Tirta Ganga was probably the most stunning and beautiful temple we saw while in Bali.  You can spend hours just taking in the beauty or even hop in the waters with the locals.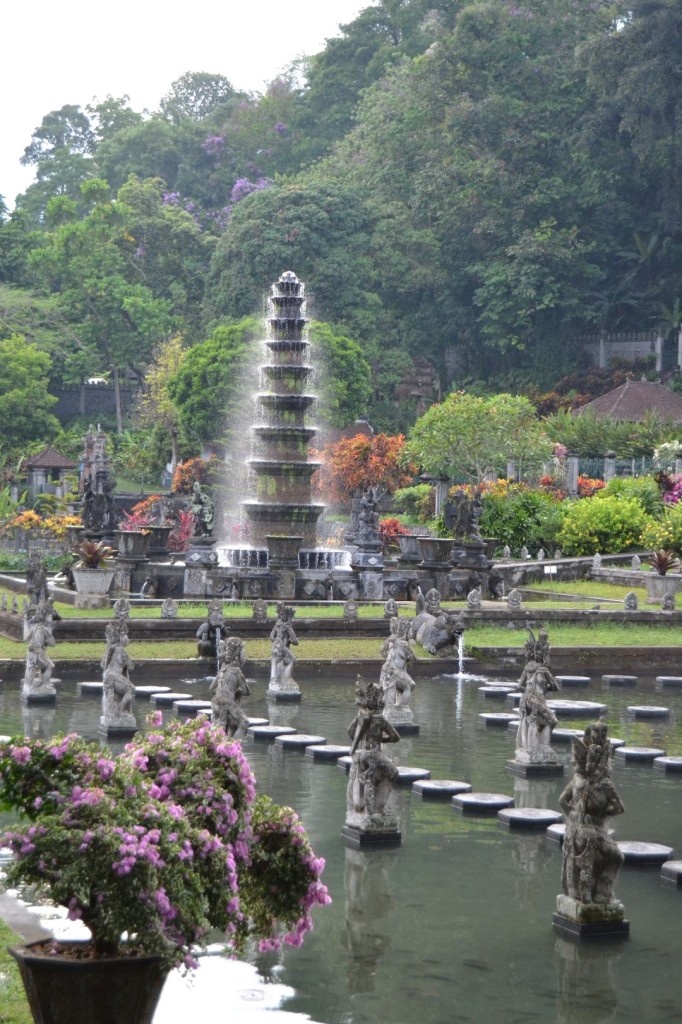 We finished the day with finding our homestay hotel in Amed.
Tip: Traveling to Bali with a Family?  Here's where Wanderlust Storytellers recommed staying
Day Two: Diving in Tulamben
One of the best dive locations in Bali is not far from Amed.  We found a local dive shop and headed to the U.S.S Liberty Shipwreck near the town of Tulamben.  For less than $60, we had two amazing dives at the wreck plus a warm lunch at the dive shop.  And since it's considered one of the top dive sites in the world by some divers, you know it's got to be on your itinerary!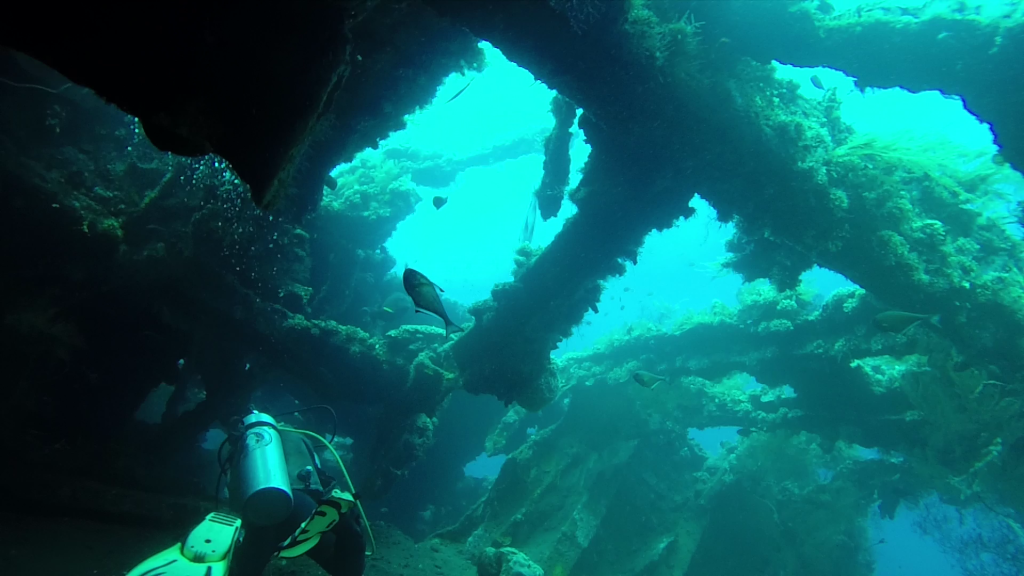 The rest of the afternoon and evening were spent relaxing and enjoying sundowners on the black, pebbly beach under the beautiful volcano looming over us.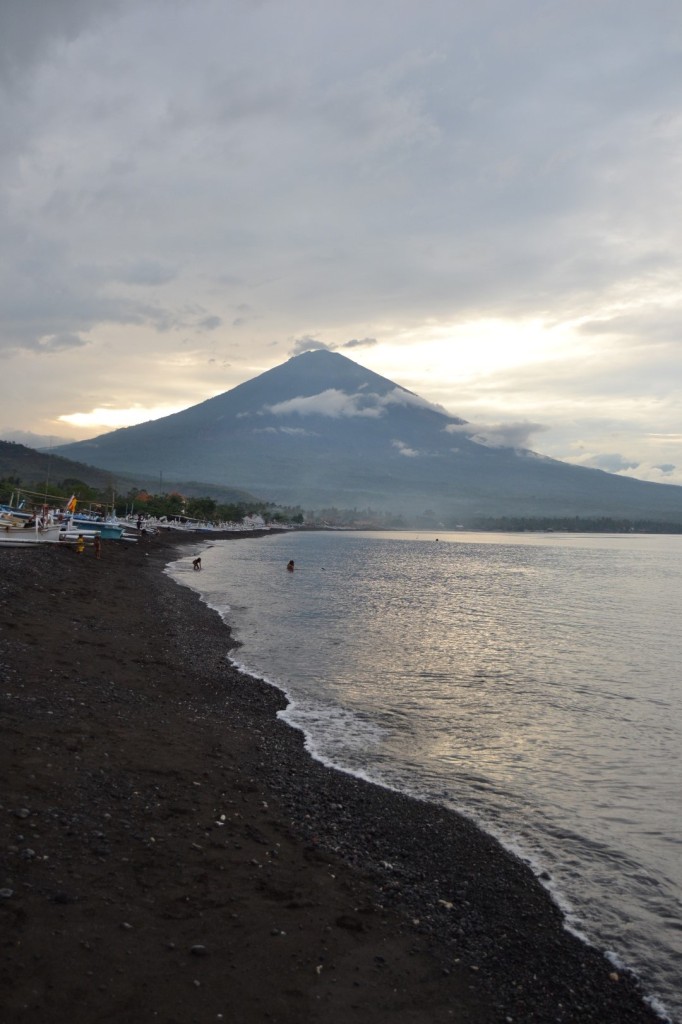 Day Three: Lempuyang Temple
We were; once again, glad to have our own car as there is no such thing as public transportation in this area of Bali and even taxis are extremely hard to come by.  We took our car to the Lempuyang temple for a day of grueling hiking up to the seven temples.  It was an amazing and humbling experience that was well worth the extremely sore legs (after all, you can always just get a cheap Balinese massage later!)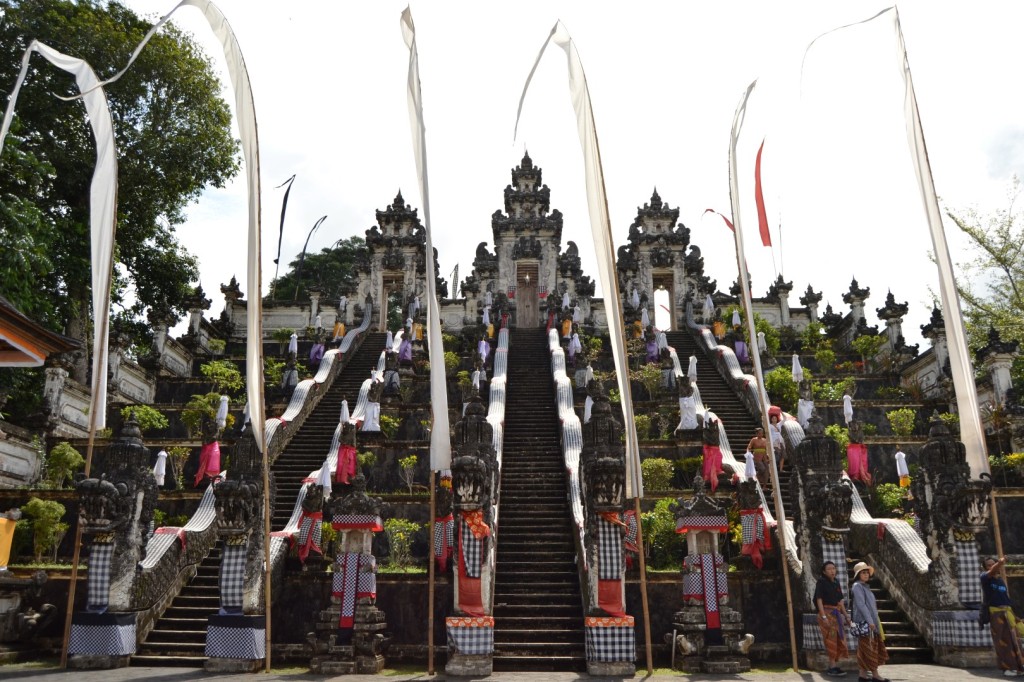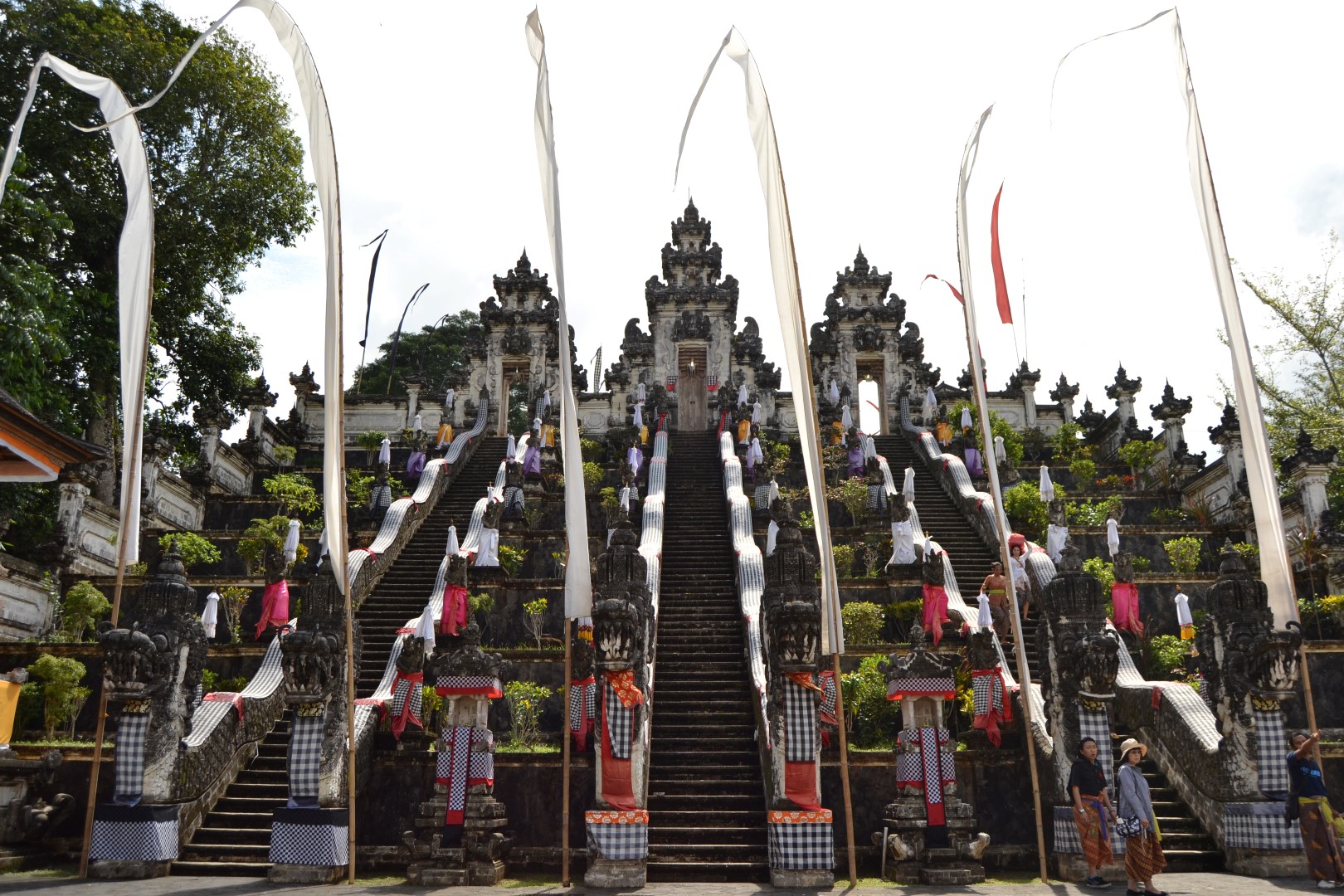 Day Four: Explore Amed, it's culture and it's beaches
There are many beautiful places to stay at in Amed.  For less than $50 you could be staying in a luxurious hotel right on the beach!
We had chosen a much, much cheaper route: The Hoky Homestay, thanks to the recommendations of our travel hacking friends, Drew and Carrie from Travelisfree.  There are plenty of homestays in Bali, all offering a room in a local's home complex.  While our room was nothing luxurious (shower toilet, frequent geckos and several cockroaches), it was also less than $10 a night!  On top of that, the owners ran a fantastic restaurant out front and had a long list of activities you could do through them (hikes, hire snorkel gear, etc)
We chose to do a morning fishing trip with the owner (whose primary job was a local fisherman).  This was one of the most unique and memorable events in our entire Asian Two-Month trip!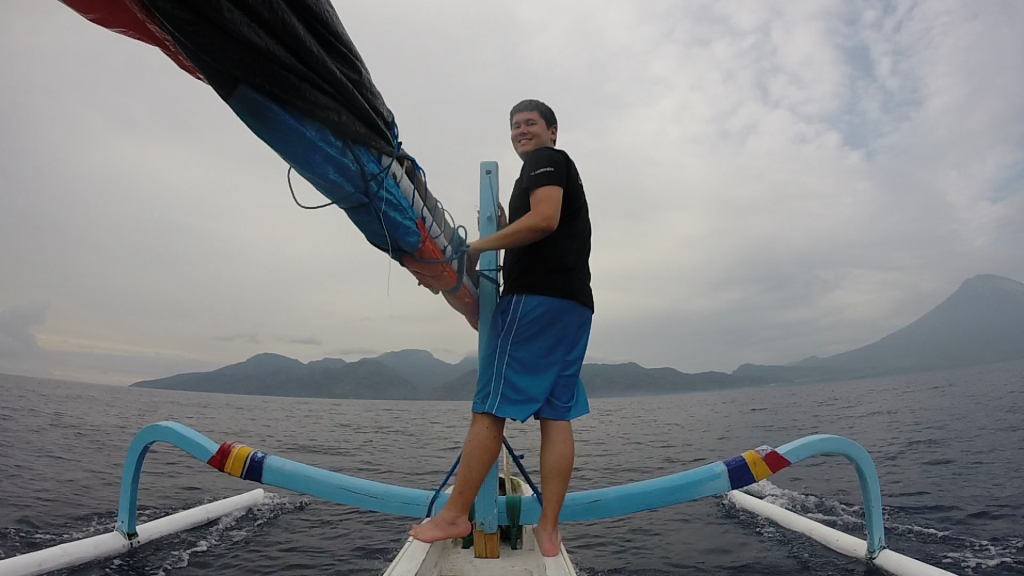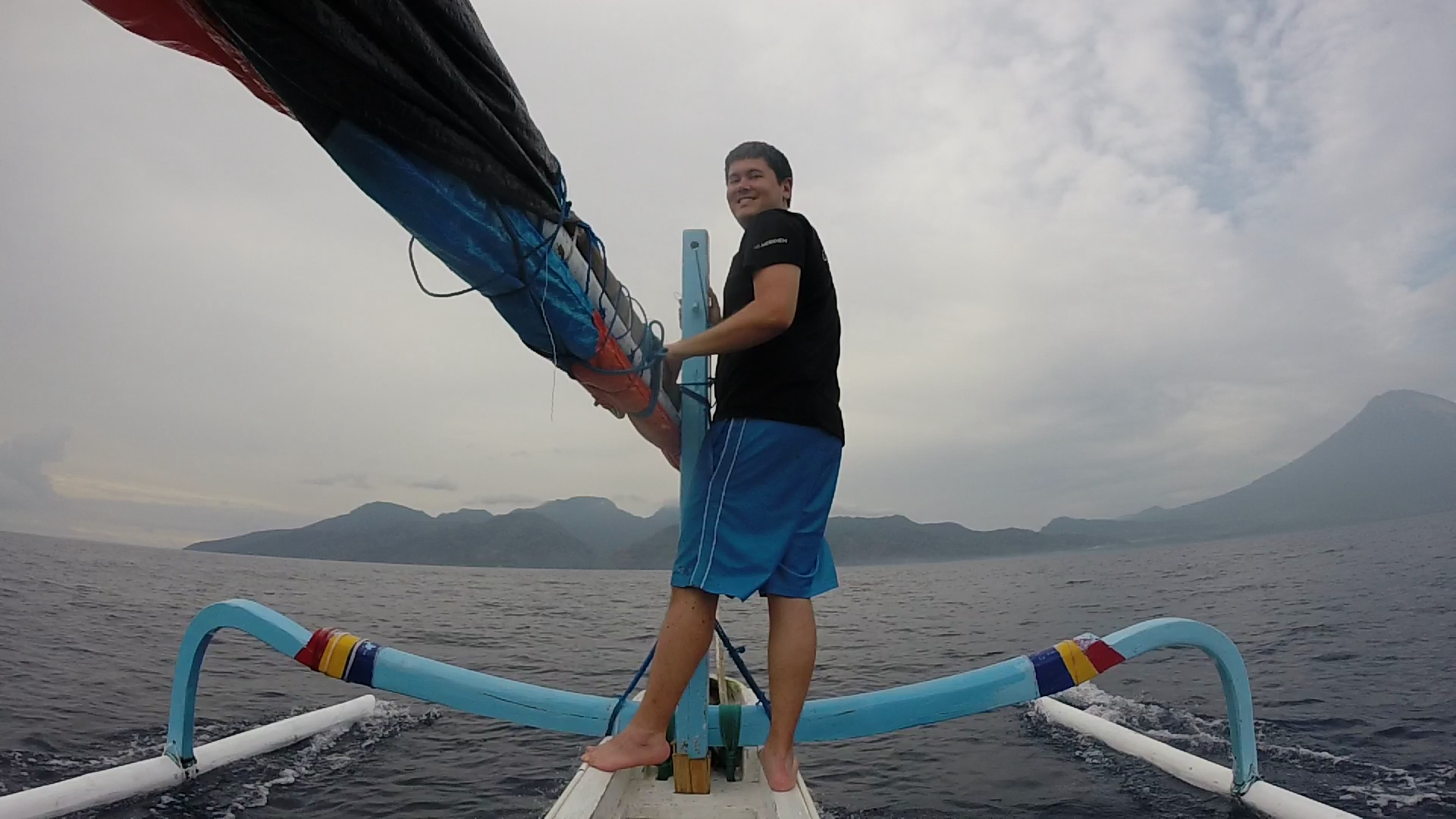 The rest of the day was spent snorkeling off the shores of the Jemeluk beach (literally just a few meters and you were in beautiful coral, underwater temples and colorfish!) which was a short walk from the homestay.  We then took the car 20 minutes up to coast to Lipah beach where just 1.5 meters off the shore, you could snorkel or dive around the Japanese sunken fishing boat which is a haven for coral and marine life.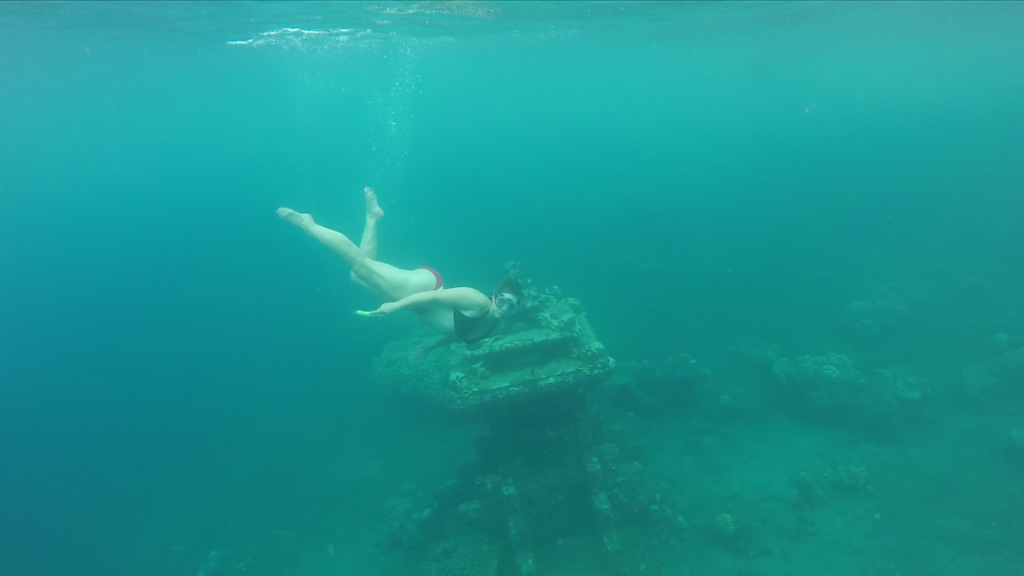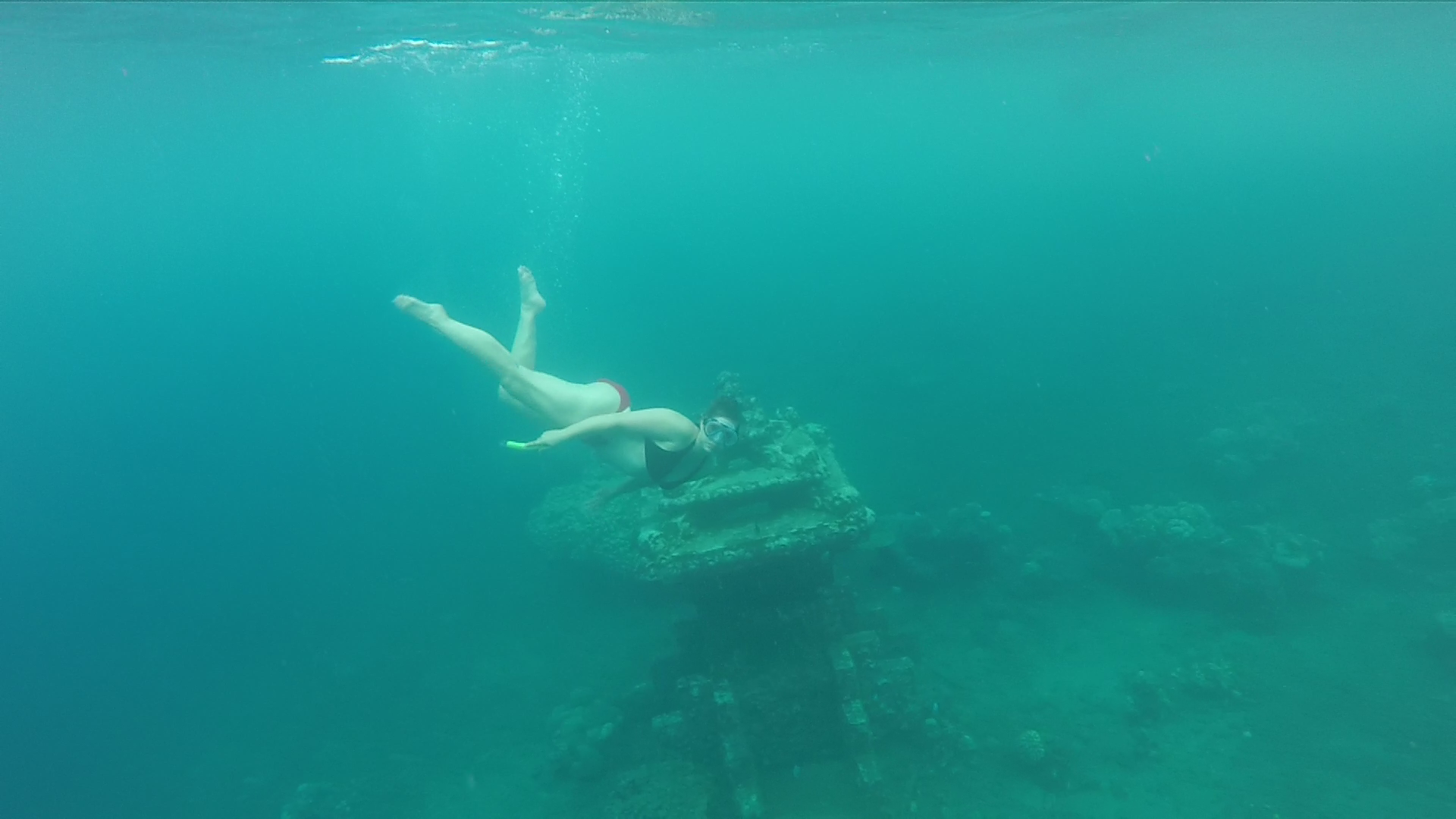 Of course, finish the evening with cocktails by firelight at any beach side restaurant.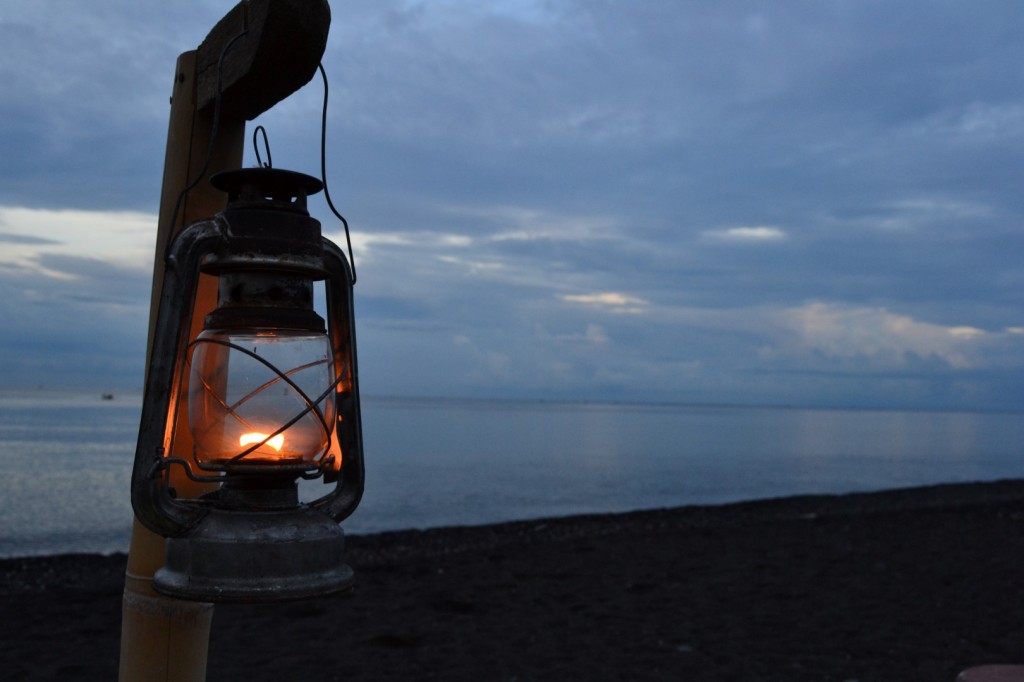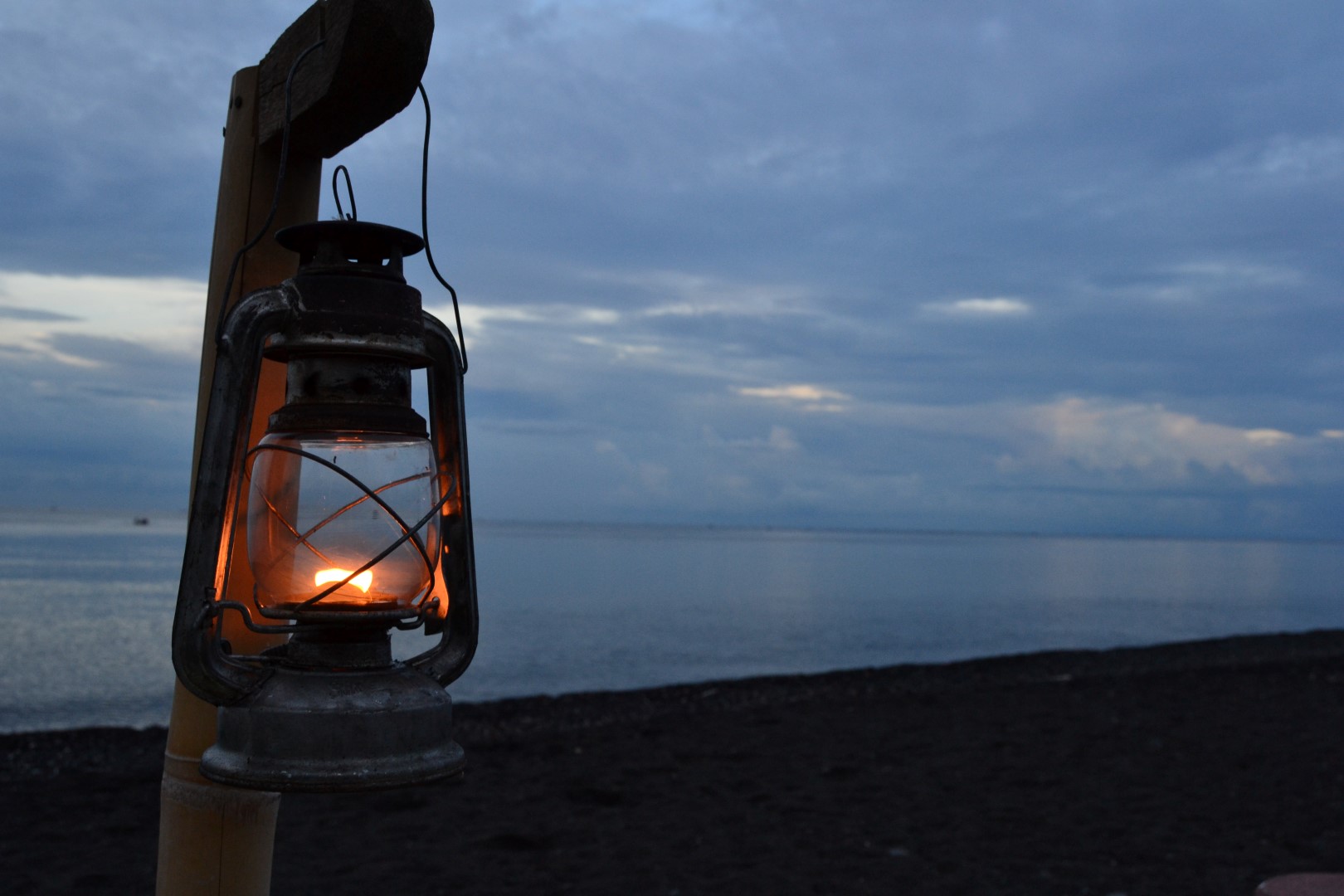 Not sure what to pack for Bali?  Here is a great place to start! 
Day Five: Drive to Ubud and Temples
Along the way to Ubud, we stopped at several temples including the stunning Tirta Empul as well as Pura Ulun Danu Batur, which was several temples along the same road.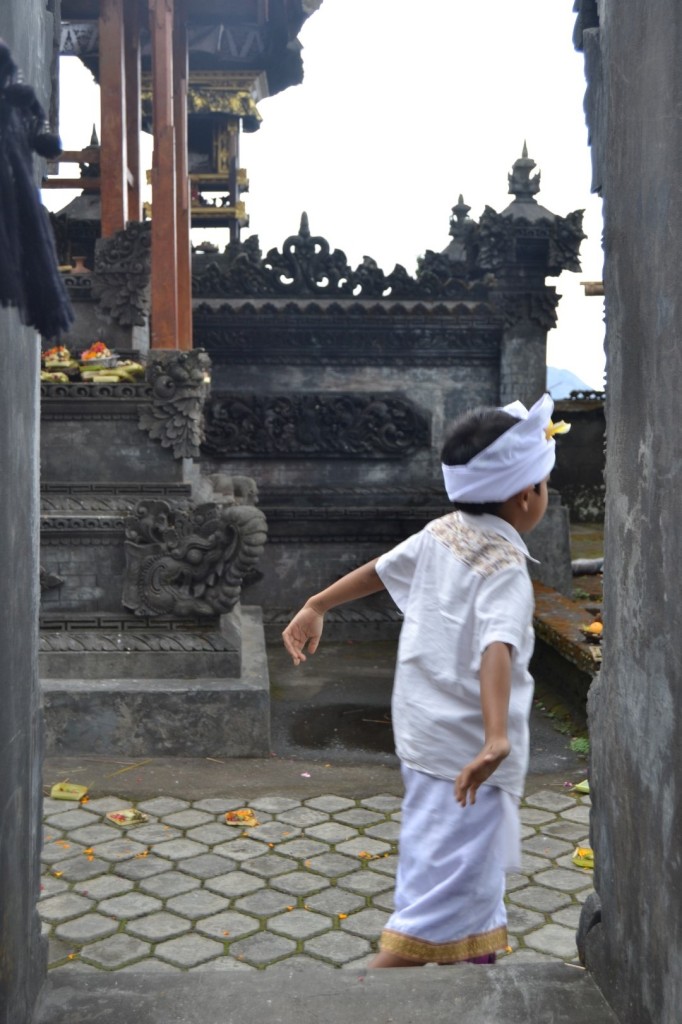 Day Six: Rice Paddy Walks and Explore Ubud
We headed out early on the many walks throughout rice paddy fields that you can find online and in the Lonely Planet guidebooks.  This lasted us well into the afternoon.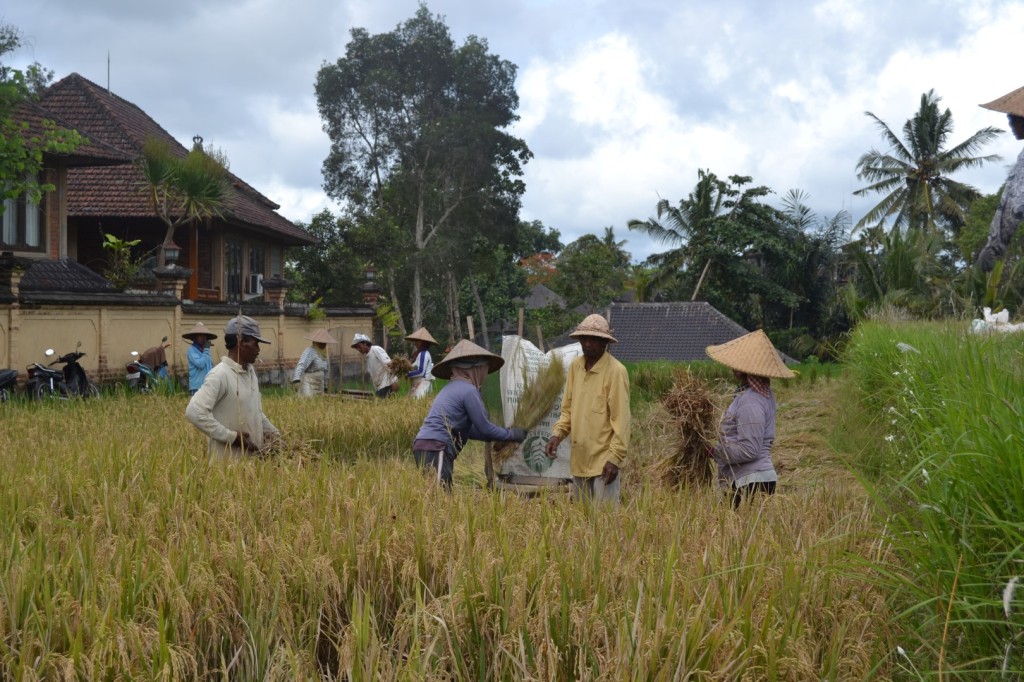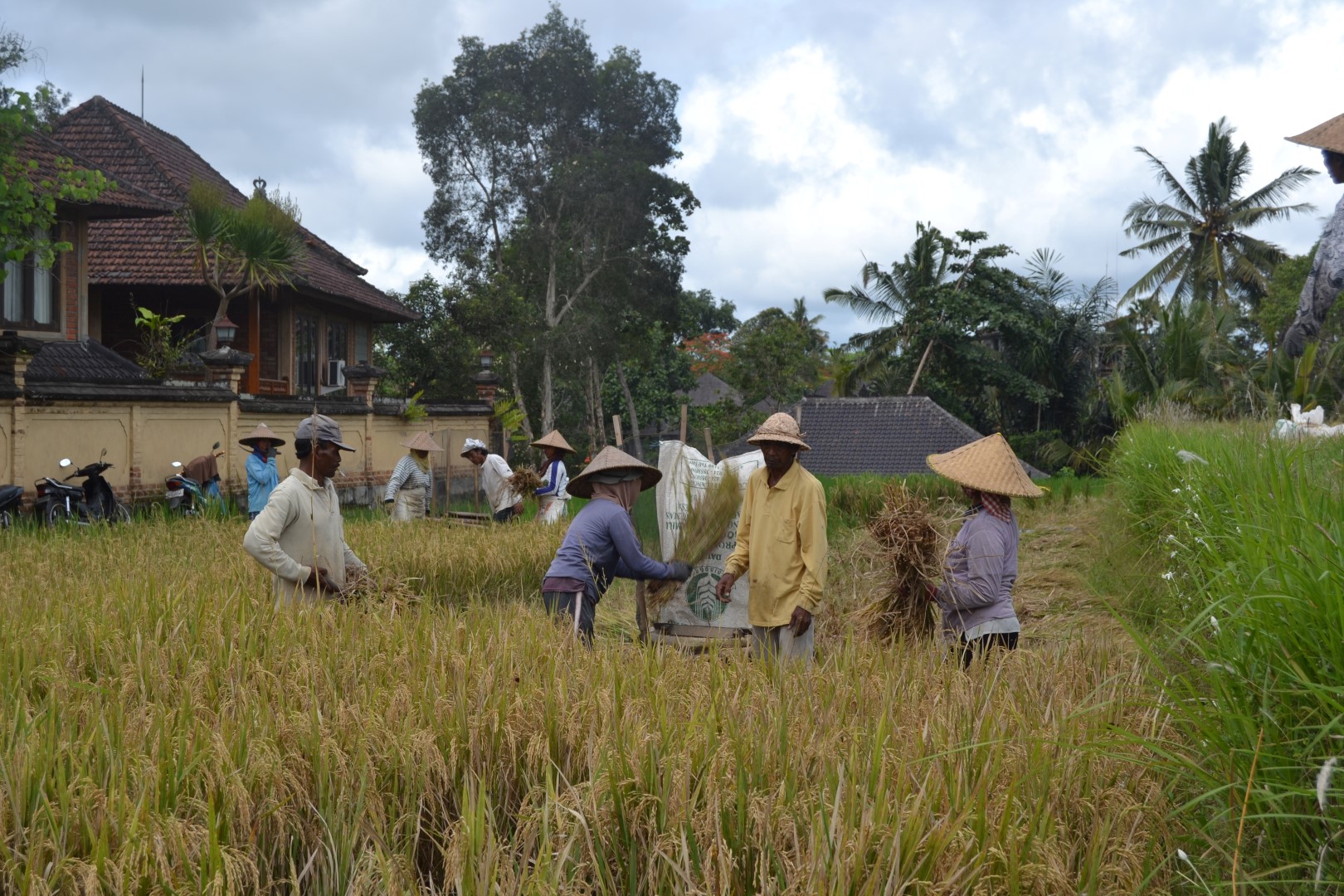 We were lucky enough that there was a HUGE cremation ceremony that kept us busy throughout the afternoon (after a short nap from the exhaustion of the walk through the heat).  If there are no festivals or celebrations, it is a great time to wander the main streets of Ubud, go shopping do the monkey temple or just get a nice massage.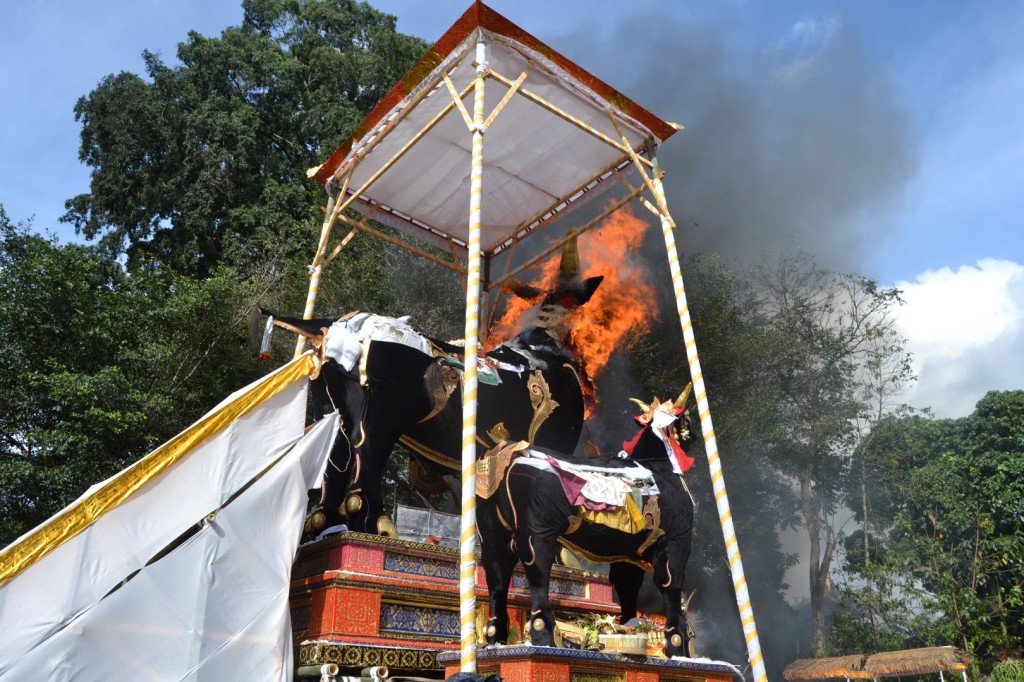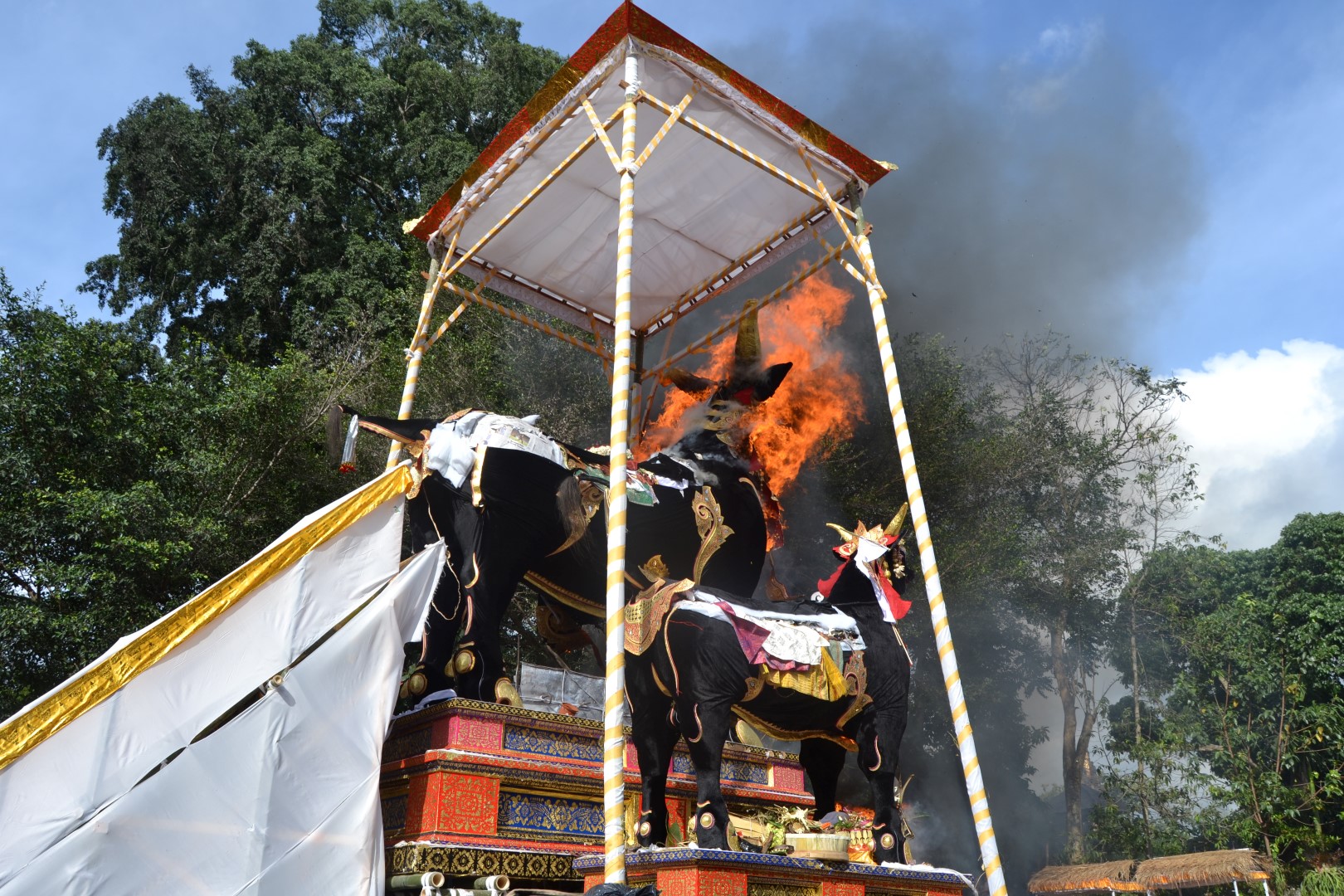 Day Seven: Guided Tour and Dance Show
We took a guided walking tour through Bali Off Course.  This walking tour took us through more rice fields, into a local's home complex and more letting us really see Ubud and Balian culture.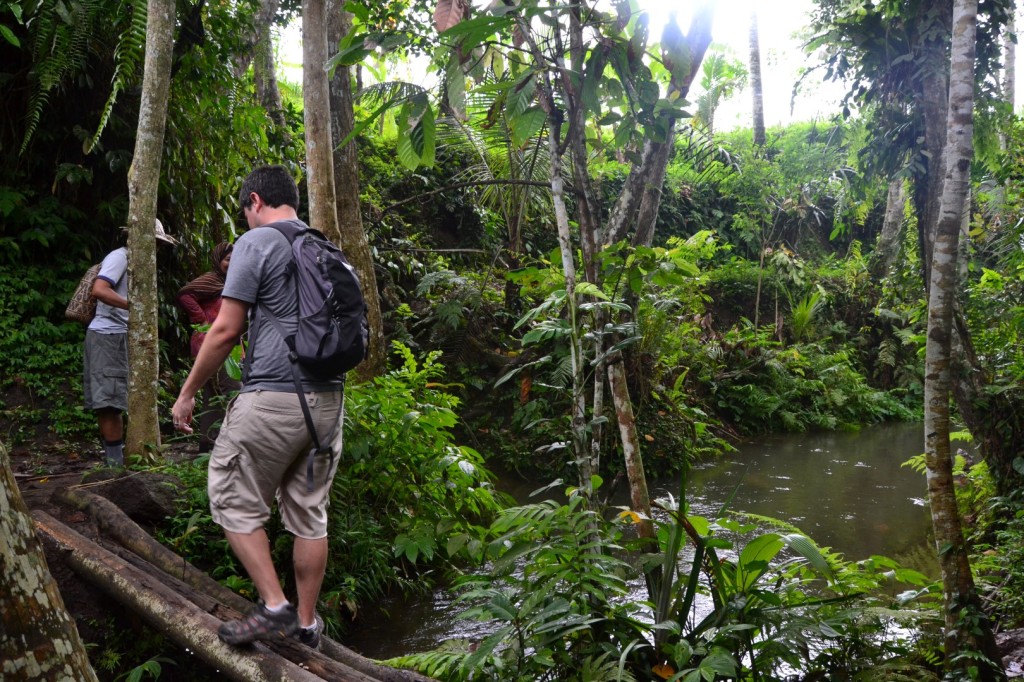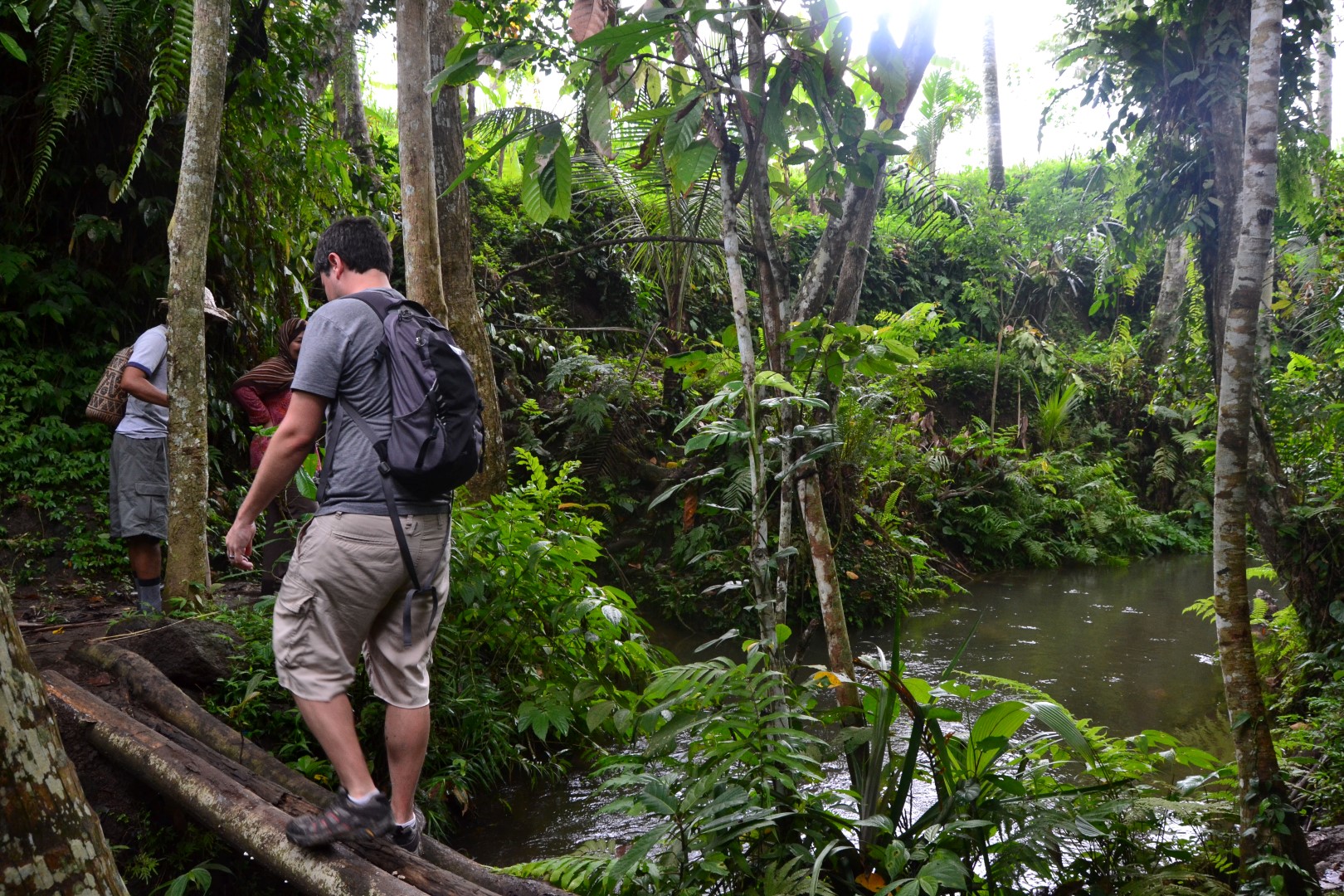 The afternoon was spent relaxing, getting massages, having dinner and taking in the culture.
There are so many different dance and performance shows that you can see while in Ubud, all showcasing the local and traditional dances.  Everyone has their own opinion on which ones are the best, so we just went with the closest to where we were at that evening!  It wasn't a let-down!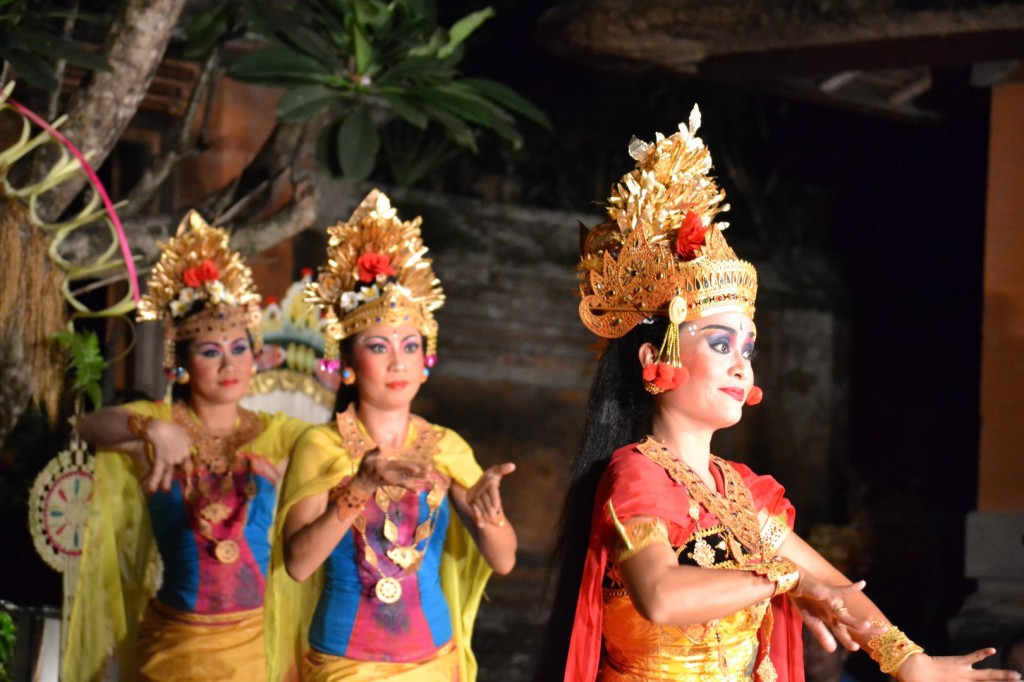 Day Eight: Tagalalang Rice Terrace, Temples and drive back to airport
The Tagalalang Rice Terraces are some of the most famous in all of Bali, so be prepared to share the scene with others.  That won't take away from the beauty of the fields, though.  Grab a lemon tea and just soak in the last of the views of this beautiful country and island.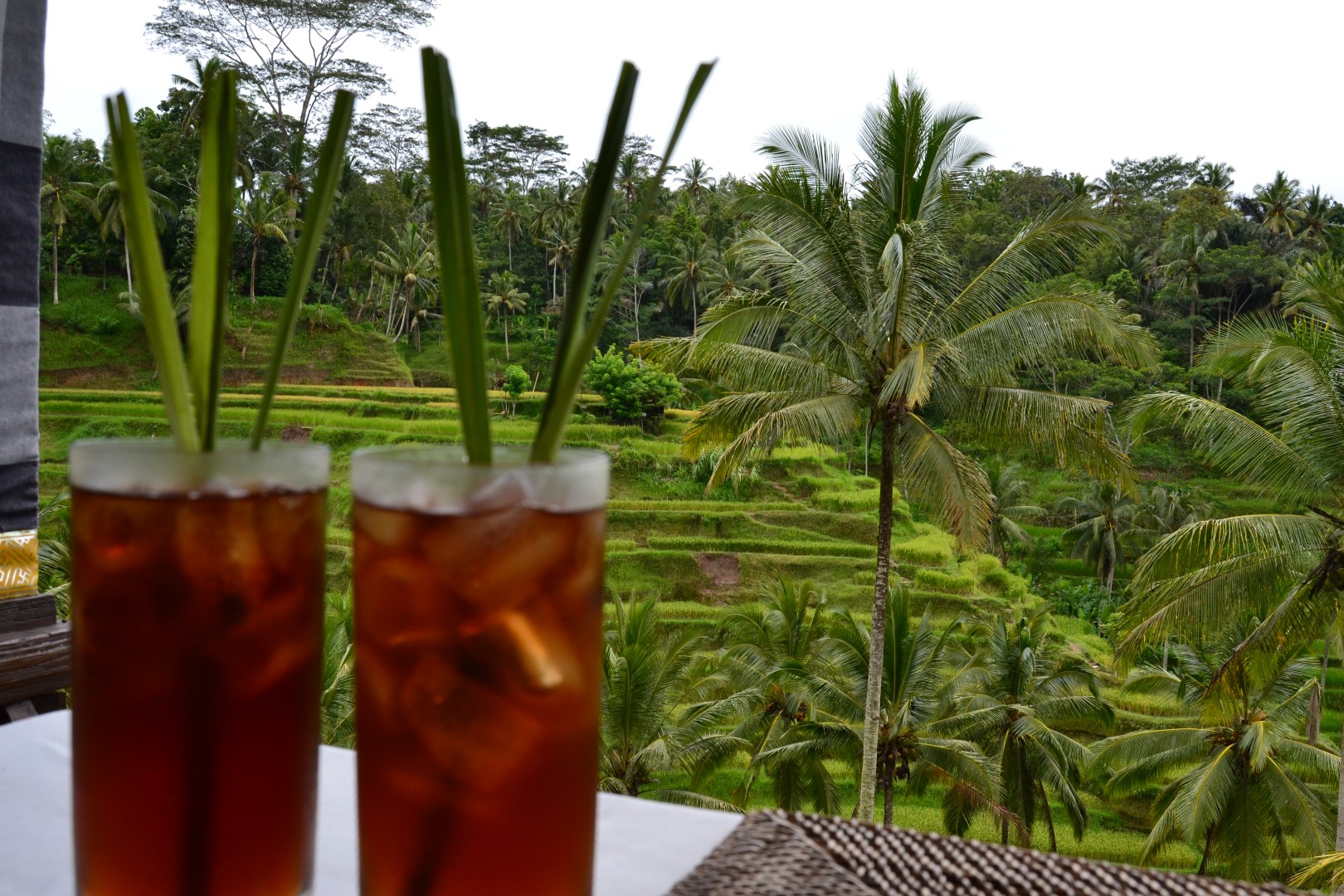 We were able to squeeze in two more stunning temples.  First was the peaceful Taman Ayn and not far from there was the absolutely stunning Tanah Lot, which is set a few meters off into the ocean and the perfect way to wrap up an amazing week in paradise.
This is just what we did and to be honest, I wouldn't have changed it.  However, there is still SO much more to explore in Bali.  Not sure where you should head?  Here's a great summary of all the different areas and what there is to offer in Bali.
A week in Bali is really just the tip of the iceberg of this beautiful island. But I have a feeling that no matter where you choose, you'll find something to fall in love with.
The following two tabs change content below.
Author and Creator
at
Economical Excursionists
Former teacher turned blogger turned mom turned full time travel addict, LeAnna has never been one to live life by the rules. Whether she is moving to a farm in Switzerland to learn to make cheese (Yes, CHEESE), jumping off a mountain to paraglide over Cinderella castles, or taking her baby all over the world with nothing but a backpack on their backs, LeAnna designs and defines her OWN life. LeAnna, her husband Andy, and kiddo, "Lil B" love to live a minimal lifestyle, not only for the "thrill" of pinching pennies but in order to save for traveling the world. Considering over 40 countries and 90+ cities have been explored, we'd say they are doing something right!
Latest posts by LeAnna Brown (see all)