5 Reasons Why You Should Take Day Trips

We've been blessed to have been able to live and travel around Europe for almost 3 years. In these 3 years, I've had my share of overnight trips and day trips. I love both types of travel. But today, I'll be sharing 5 great reasons why day trips are great ideas.  LeAnna also shares her top 20 Day Trips in and Near Bavaria if you are in the area as well!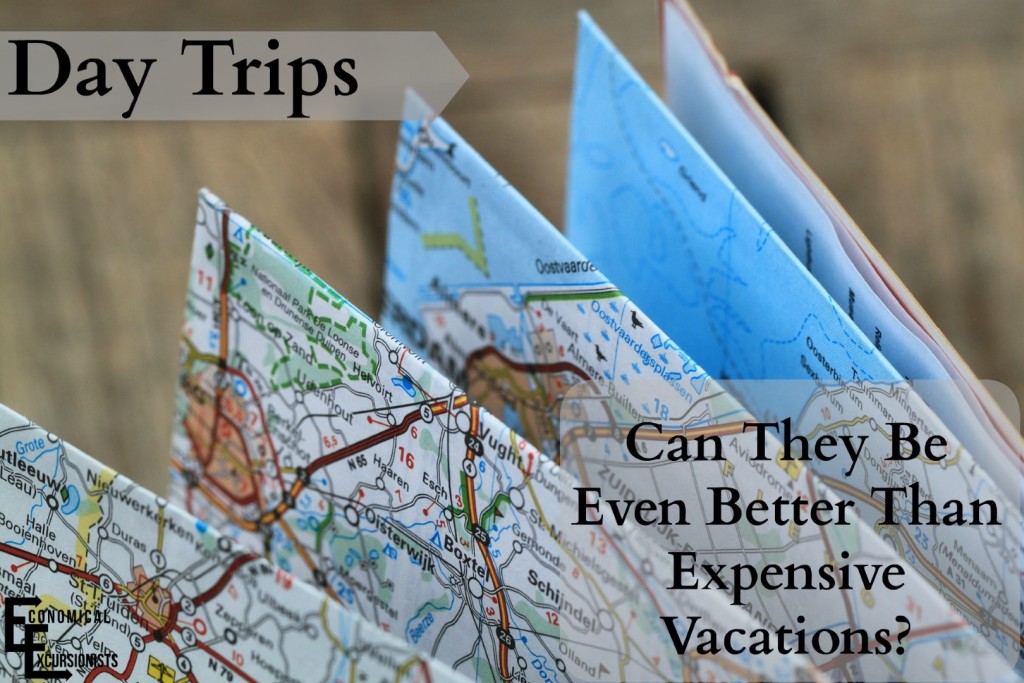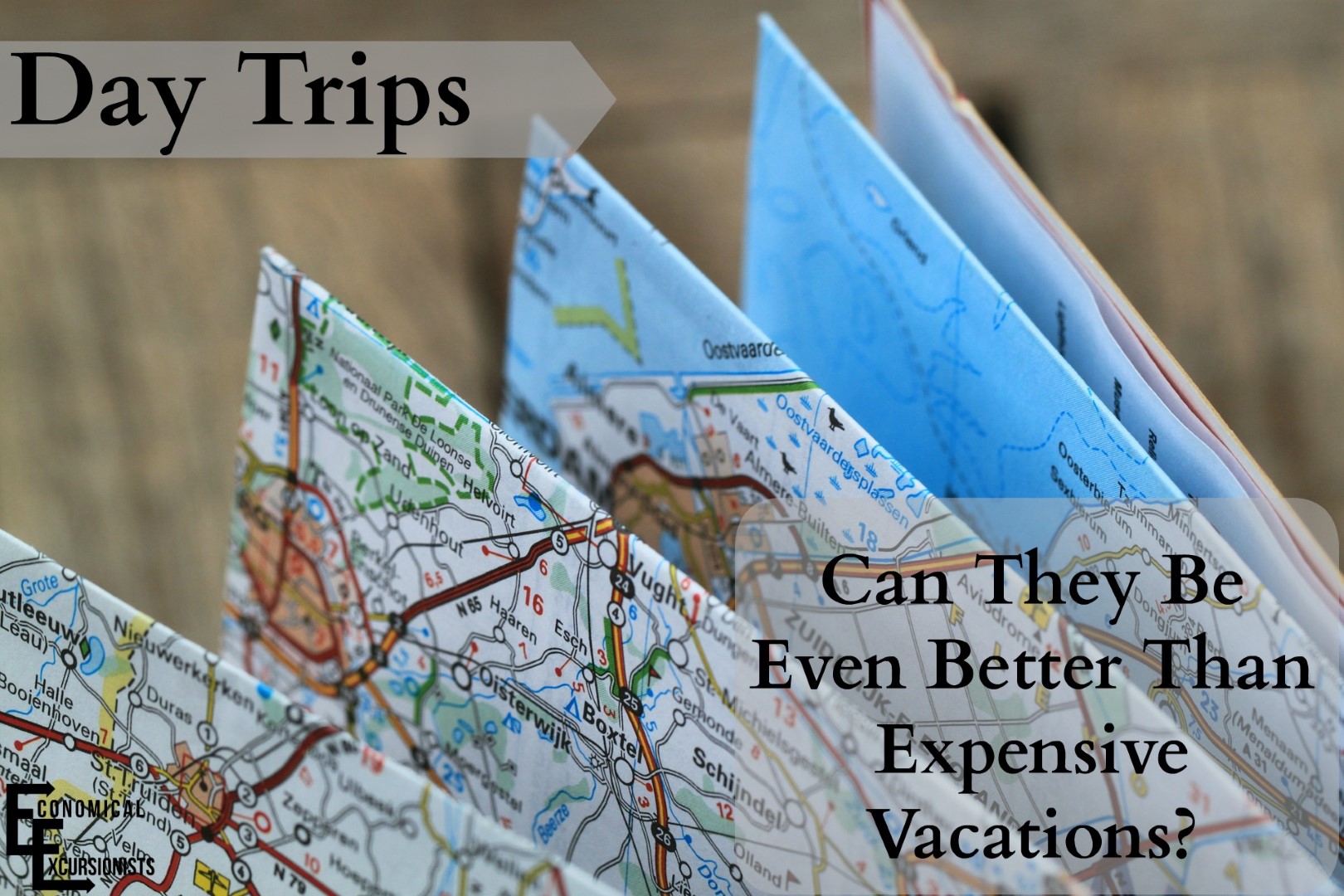 1. Cost Effective
Right off the bat I'll start with this reason;  day trips aren't usually expensive. You don't have to worry about hotels, plane tickets, eating 3 meals out, or even tour guides. When we go somewhere for the day, whether if it's to visit a castle ruin or to a museum or park, admission is usually just a couple bucks.  For typically less than a tank of gas, it will get you to a place you've never visited before.
2. You Get to Sleep in your Own Bed
If you're like me, you have an amazing relationship with your bed. I can't tell you how awesome it is to be able to come home from a vacation and be able to sleep in your own bed. That's the beauty of day trips.  You are able to go out and explore, but every night, be able to come home and crawl into your very own bed.
3. You Are On your Own Time Schedule
This is my favorite part about day trips. You're not rushed to see everything because you know you can always go back, if needed. Say you wake up later than expected but still want to go somewhere, you can easily change plans or you could decide not to go at all. The best part about it is if you need to change your plans you won't be left feeling like you missed out. You know you'll always be able to go back, sooner or later.
—————————————————————————————————————————————–
Planning a Day Trip?
Research the best activities to do for the day on TripAdvisor 
—————————————————————————————————————————————-
4. Travelling with Kids and/or Pets is Easier
I know what you're thinking—it's easier said than done. Say, you want to go out for half-a-day, it's easier to find a sitter for a few hours rather than a weekend. Or if you want, you're able to take your kids/fur child with you. They can nap in the car/train and hopefully be ready and in a good mood when it's time to explore. Since I don't have kids, I find that when taking day trips with friends who have kids, they're more than willing because gathering things for a few hours is easier than packing for a weekend then realizing you forgot something at home.
5. You Don't Need a Passport
Living in Europe, thanks to open borders you're able to drive 2 hours and be in a whole different country. But if you don't have a passport, that can put a damper on things (never travel without a passport! Even with no border control, it is still illegal to cross without proper documentation) If you're traveling by plane, boat or even a by car, chances are you'll need your passport. Day trips ensure that you don't have to lug around your important documents, or worry about not being able to get on the plan because you don't have your passport.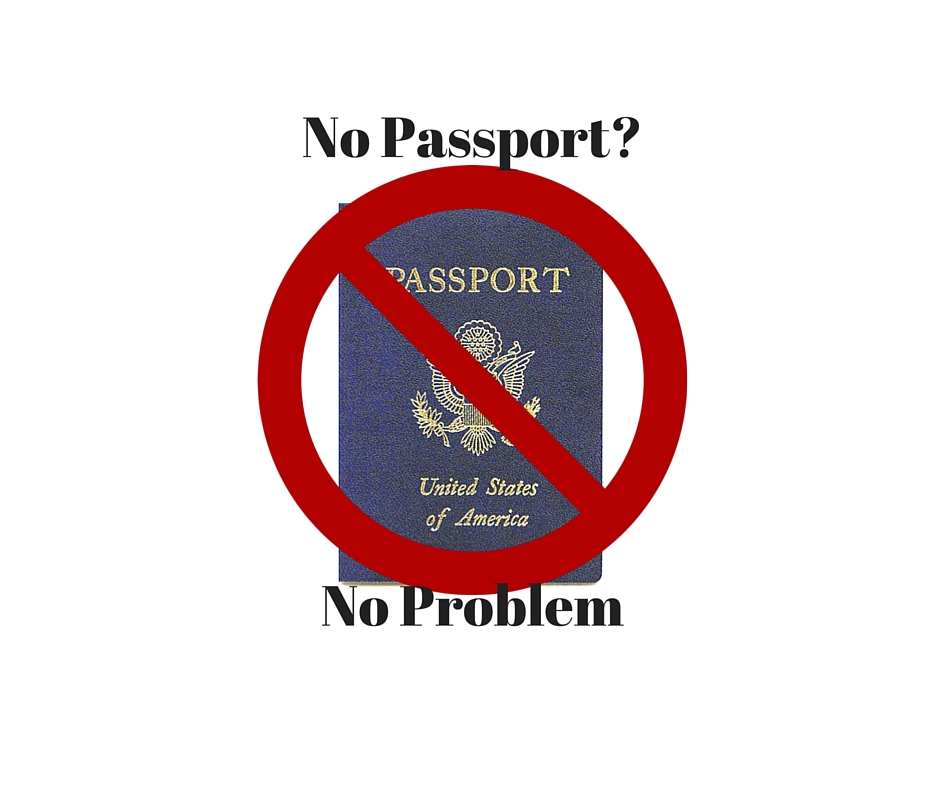 BONUS!
6. Get to Know Your Own Area
I saved the best for last. I can't even explain how many hidden gems we've found even 20 minutes from us. Finding hidden Gems is always a reason to go exploring. With day trips you're able to become experts on your area so when visitors come you'll know the exact place to take them!
Day trips don't have to be a hassle.  It should be something you do when you want to take advantage of the beautiful weather or if you want to get out of the house. It's something to fill your inner desire to get out and explore.  In my opinion it is a good stepping stone to help you plan for bigger trips. After all, memories aren't made by sitting at home wishing you did something.
No matter where in the world you are, you can take full advantage of still exploring and site seeing via day trips.  Tell us in the comments, what has been your favorite day trip from your home?
About Teanna
Teanna is a blogger over at Sidles Adventures, she is a Teacher, Army wife,  Fur baby mommy, & lover of Pinterest.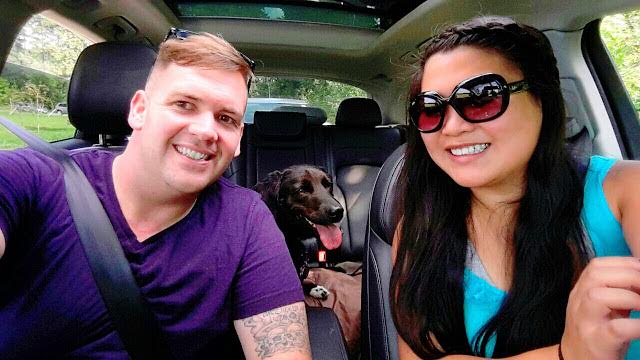 She is currently living Grafenwoehr,  Germany, and takes advantage of every free moment to travel around Germany and Europe. If you like to take day trips, or even big trips in Europe, you can find her on Facebook and Instagram,
If you want a list of day trips she has done while in Germany, click HERE 
The following two tabs change content below.
Author and Creator
at
Economical Excursionists
Former teacher turned blogger turned mom turned full time travel addict, LeAnna has never been one to live life by the rules. Whether she is moving to a farm in Switzerland to learn to make cheese (Yes, CHEESE), jumping off a mountain to paraglide over Cinderella castles, or taking her baby all over the world with nothing but a backpack on their backs, LeAnna designs and defines her OWN life. LeAnna, her husband Andy, and kiddo, "Lil B" love to live a minimal lifestyle, not only for the "thrill" of pinching pennies but in order to save for traveling the world. Considering over 40 countries and 90+ cities have been explored, we'd say they are doing something right!
Latest posts by LeAnna Brown (see all)