What do you envision when you think of Europe? Chances are, you have visions of quaint, colorful little villages with cafes, flowers decorating windowsills and cobble-stoned streets.
There are no shortages of picturesque towns in Europe, but many people jump straight to the big ticket cities like Rome and Paris. While these locations surely have their pros and you can, no doubt, find some great photo ops, many people gloss over some of the towns that not only have countless picture-perfect spots, but also can be a village that has the atmosphere and culture you have always dreamed of feeling in Europe.
Next time you are wanting that picture perfect European experience, consider these towns to fulfill not only your SD camera cards but also your European dreams.
(Disclaimer:  All photos have been taken by the Economical Excursionists.  Besides "Pinning" these photos, each image is copyrighted and may only be reproduced with permission.)

Gozo and Malta
Gozo has the perfect Mediterranean blend; combining flares of Greece, Italy, Turkey and other neighboring countries in their foods, buildings and daily life. Between the beautiful old churches and adorable fishing boats, this island is ideal to wander around on (after all, it's hard to get too lost on only 67 km²!).
Almost nobody goes to Gozo without going to it's neighboring island, Malta (in fact, this is where you will fly into first). Malta has more of a city feel, but has just the same amount of cultural influences as Gozo and is steeped in amazing and rich history.
Trier, Germany
Trier is surrounded by vineyards and nestled alongside the Mosel river.  Arguably, the oldest city in Germany, it's history does not disappoint as you view old, Roman Ruins alongside picturesque German Squares. But being so close to France, you will surely get a dose of French influences in the foods and way of life with the locals.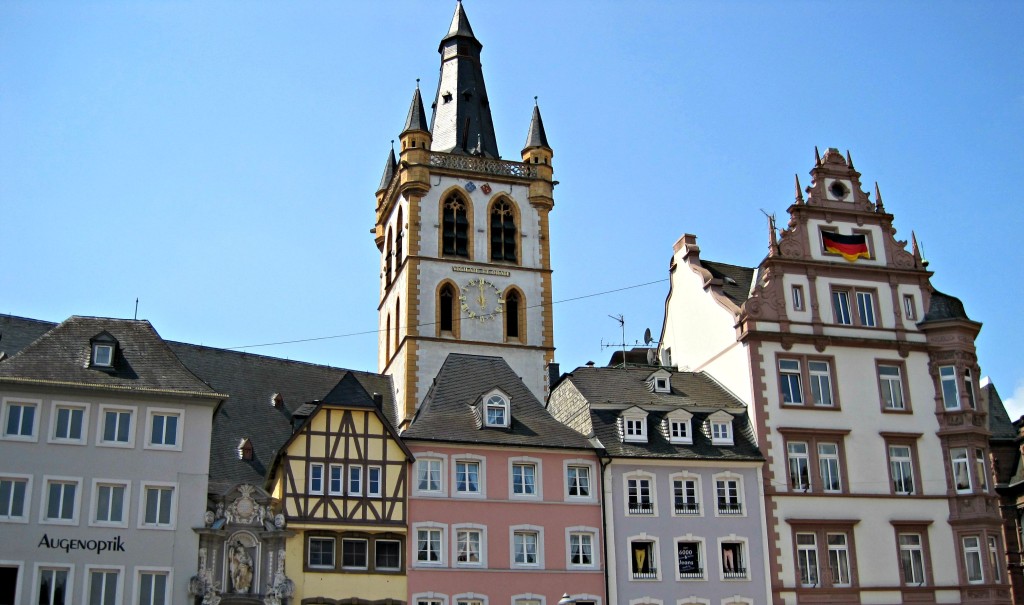 Santorini, Greece
Santorini clings to the cliffs of an ancient volcano as it peers out over the Aegan Sea.  Just about every stereotypical picture you see of Greece is, most likely, Santorini. With its white washed buildings snuggled up into the cliff-side with the colorful blue accents of doors and roofs, it is no wonder why this island is postcard worthy. Yet again, a location that you can easily just stop by at (and many people do when on a cruise), but you can also slow down and enjoy all the winding alleys, boutique shops, beaches and stunning views with much more time.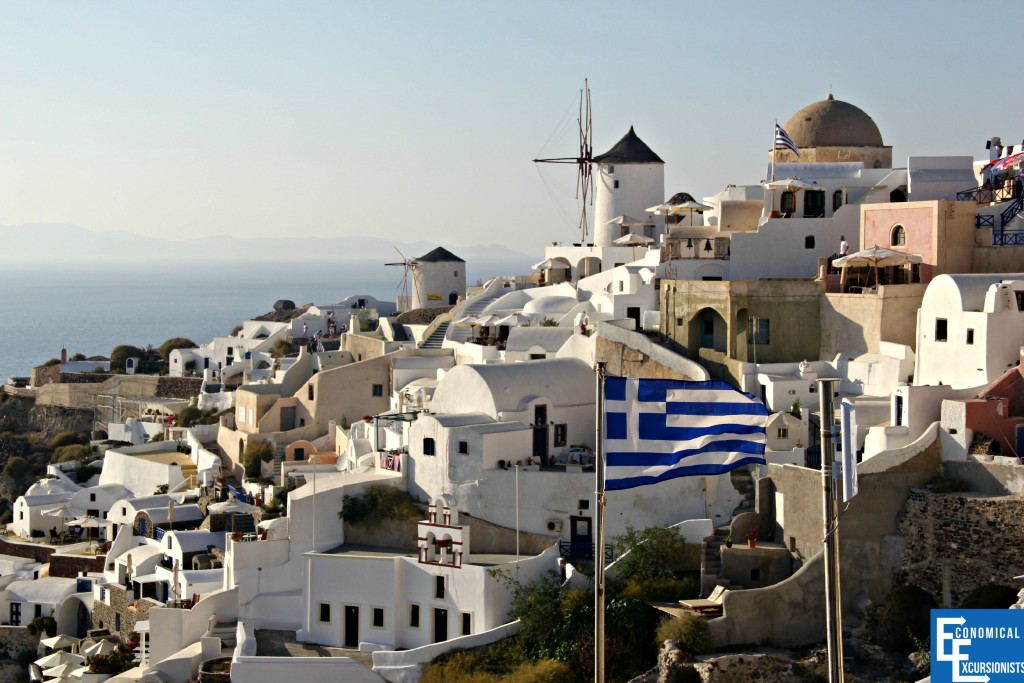 Gimmelwald, Switzerland/ Lauterbrunnen Valley
There is an old saying of, "If heaven is not all it is cracked up to be, take me to Gimmelwald" and it is true!  The refreshing sting of unpolluted mountain air in your lungs, cowbells ringing in the distance and sheer faces of towering mountains streaked with hundreds of waterfalls set below a piercing blue sky makes you want to stay in this area of the Swiss Alps forever.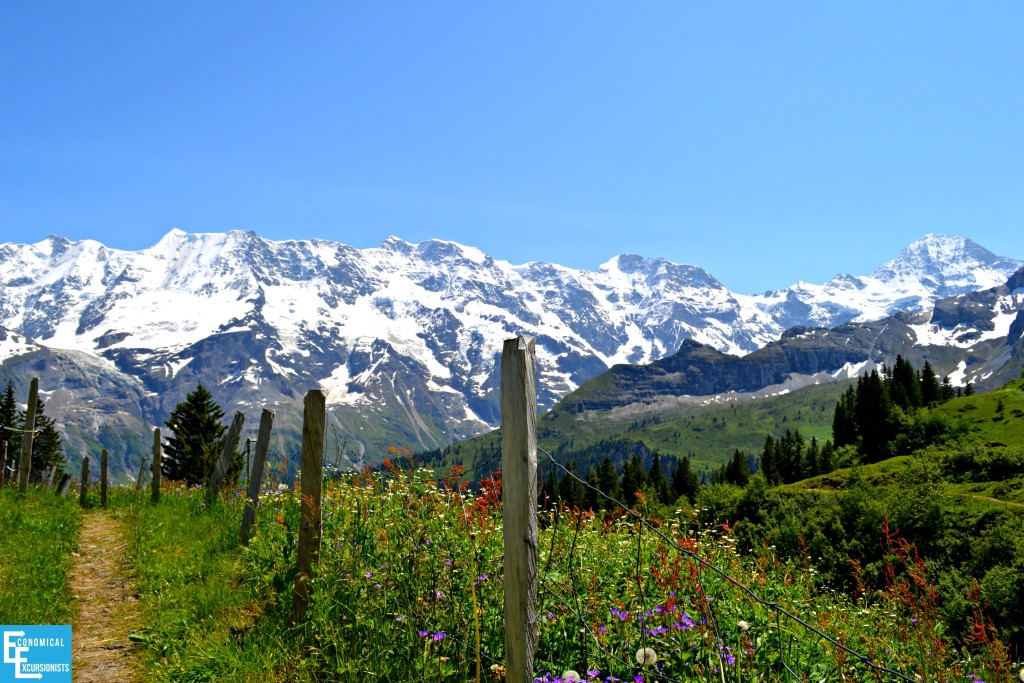 Even if you just stay in the Lauterbrunnen Valley (below Gimmelwald) you won't be lacking stunning sights!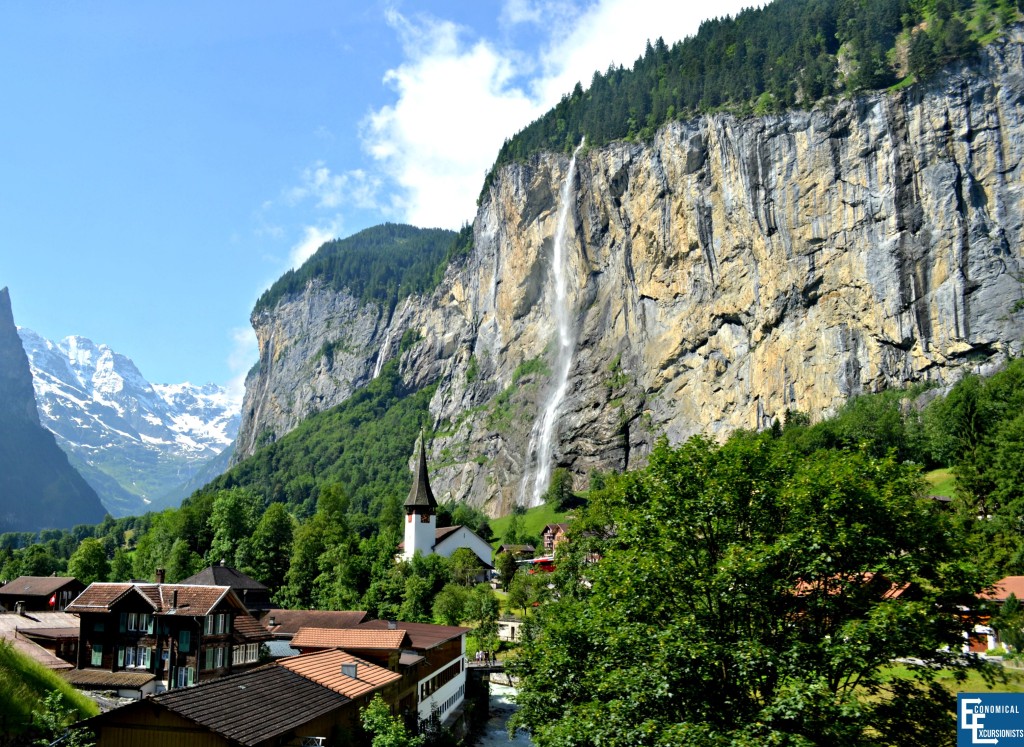 Murano, Italy
Murano and it's popular sister island, Burano are perfect getaways from the overcrowded Venice.  This island is the ideal spot for lace purchases or simply just a glass of local wine as you watch the locals and tourists alike go about their days.  Stay into the evening after all the tourists have headed back to Venice and you are left with peaceful, quiet canals perfect for romantic walks.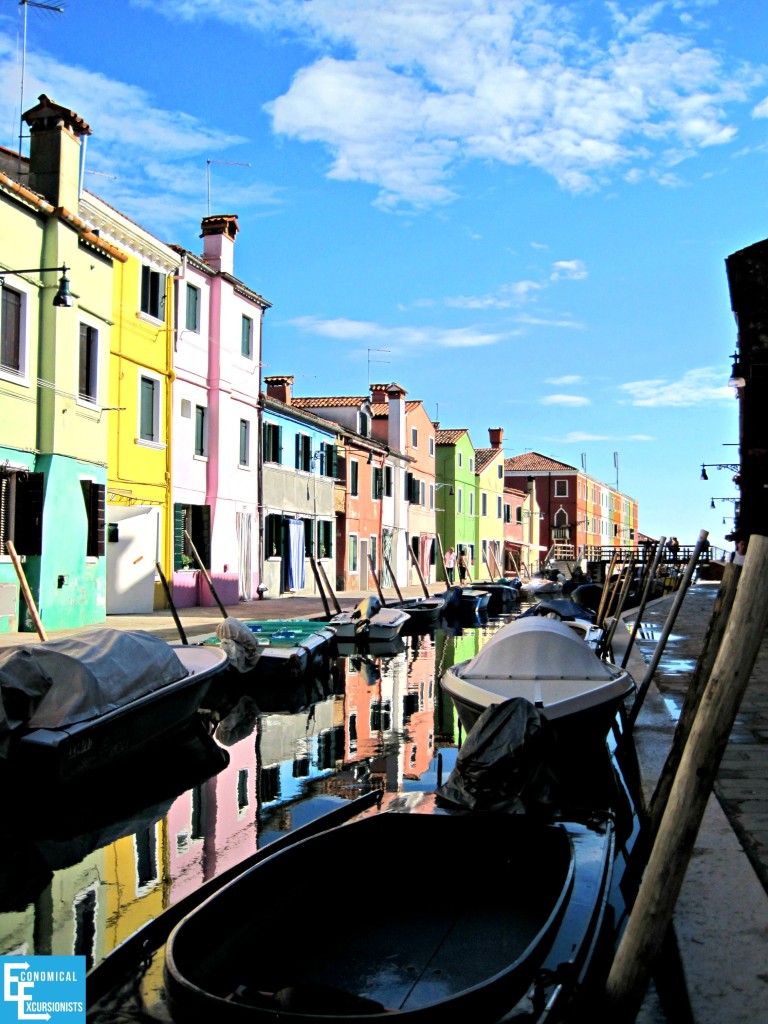 Plitvice, Croatia
Croatia is often overlooked when planning European trips, which is simply a shame, as it should be on everyone's Travel Dream List! Pltivice National Park's connecting lake systems, flora and fauna are a geographical phenomenon! With crystal clear lakes, wildlife and overflowing waterfalls it is not hard to find the perfect picture.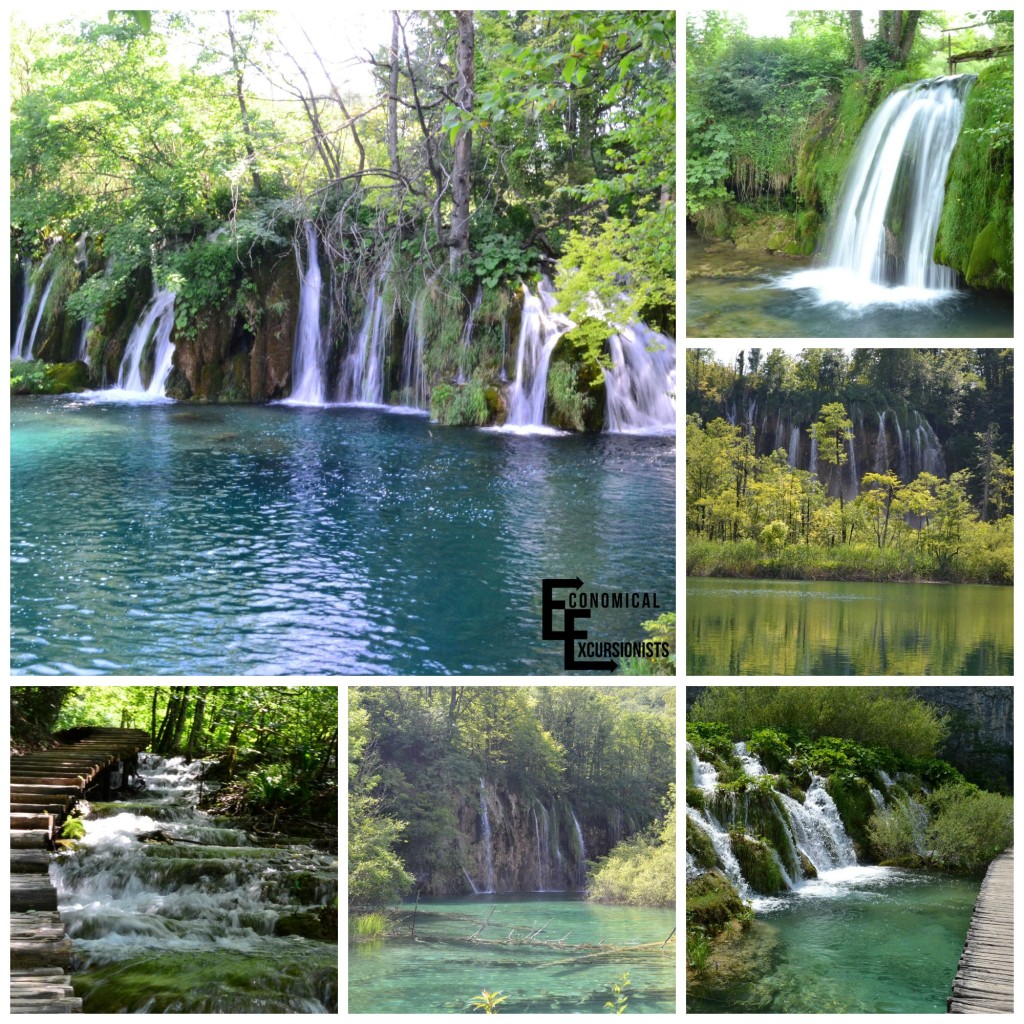 Cinque Terra
The five towns dotted alongside the Italian coast look as if a painter just couldn't decide what color he loved best.  Splashed against the blue ocean below, any of the five Cinque Terra towns is a sight to breathe in.  Hiking between the towns is truly an amazing experience!
Cesky Krumlov, Czech Republic
Cesky Krumlov is slowly breaking out into mainstream tourism, and rightfully so!  Despite being small, you could easily spend days wandering the same cobble-stoned streets, never tiring of the antiquated atmosphere. Cesky Krumlov is considered one of the best preserved medieval towns that Europe has to offer and it is easy to capture in photos all over town.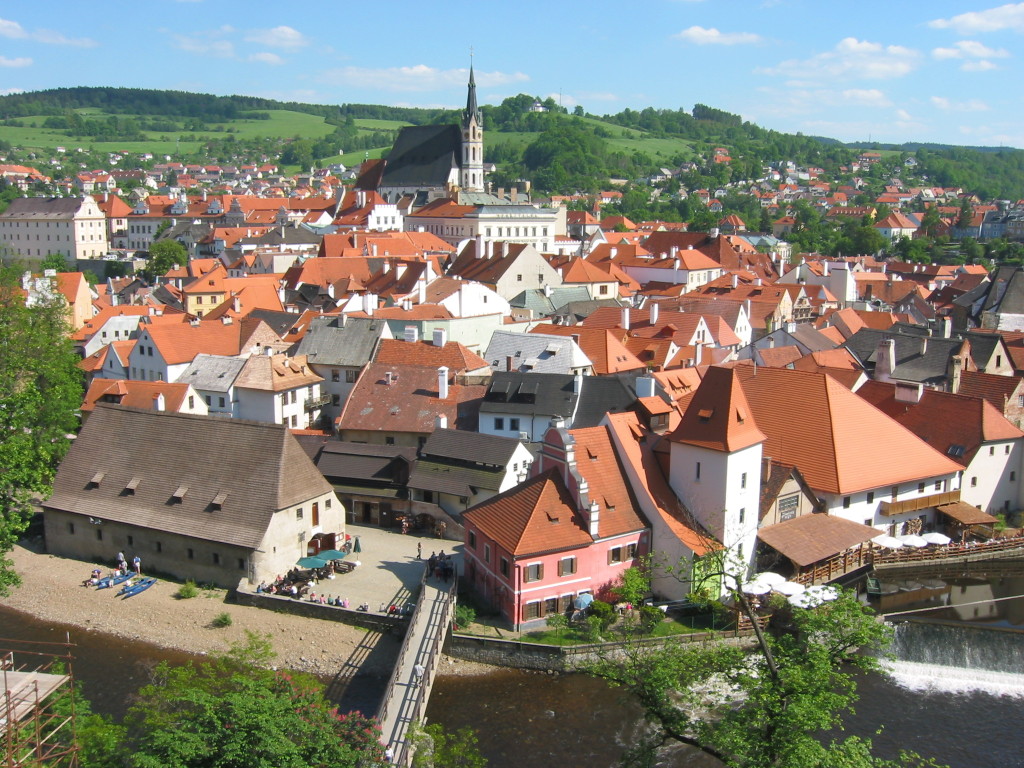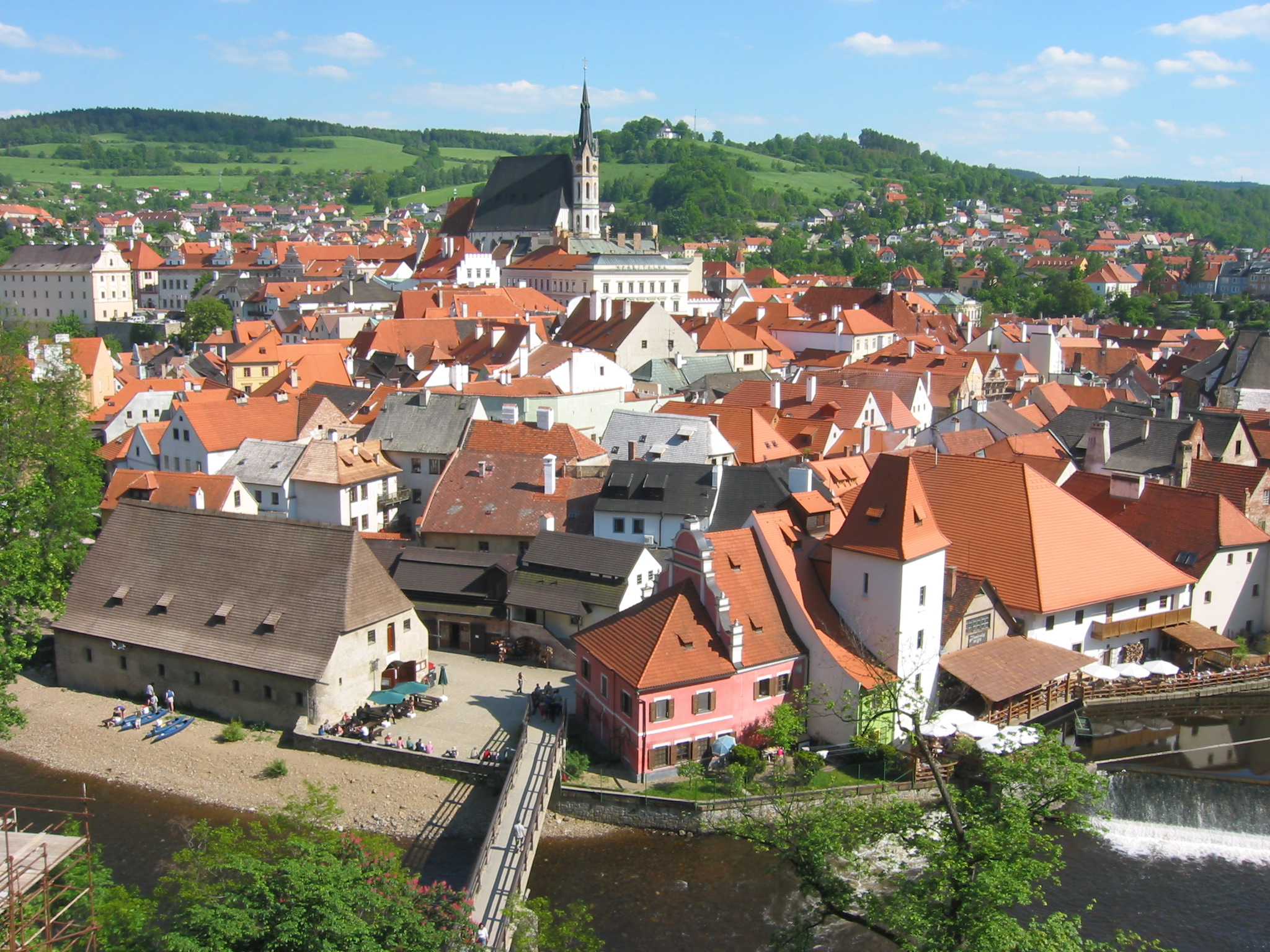 Rothenburg, Germany
Rothenburg is the much more popular, much more touristy sister city of Cesky Krumlov.  Still a picture perfect  Medieval town, you'll find plenty of great photo-ops and some of the most traditional German buildings out there, just be ready for other tourists trying to find that same, perfect shot.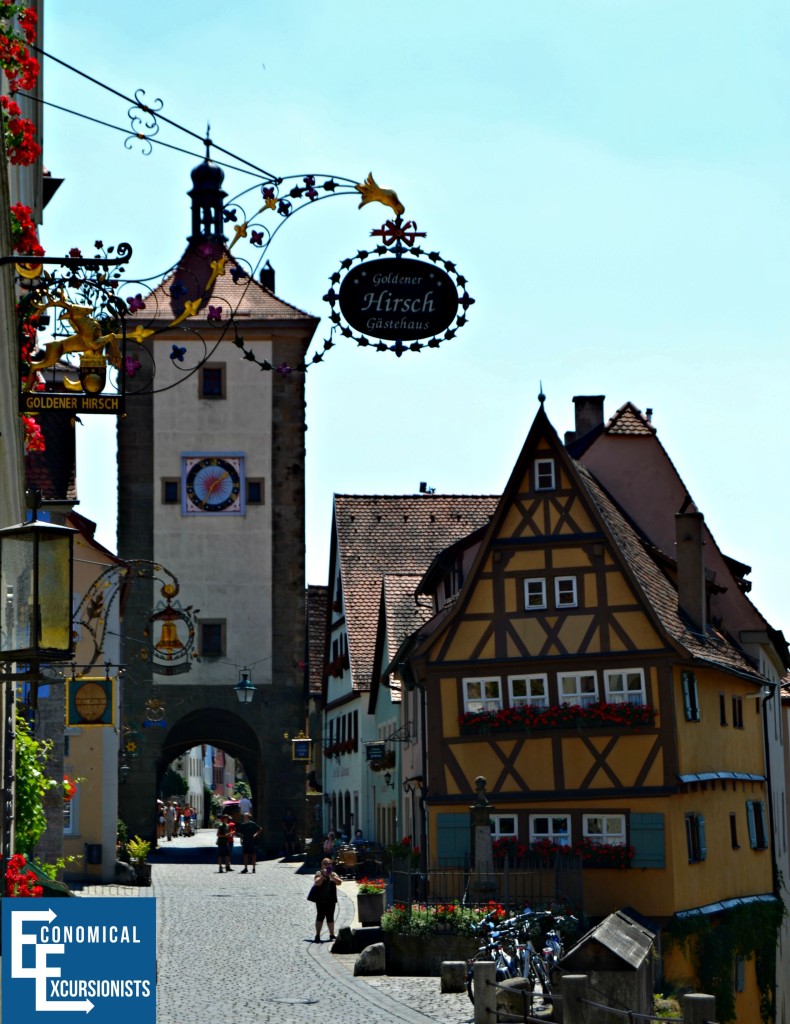 Salzburg, Austria
Set at the foothills of the Austrian Alps, Salzburg is not only geographically beautiful, but also has gorgeous Baroque and modern buildings alike to make for beautiful architecture as well.  The looming fortress surveying the town below is a stunning site, but the winding and narrow streets lined with breweries, churches, high end stores as well as boutiques are the real charmers of Salzburg,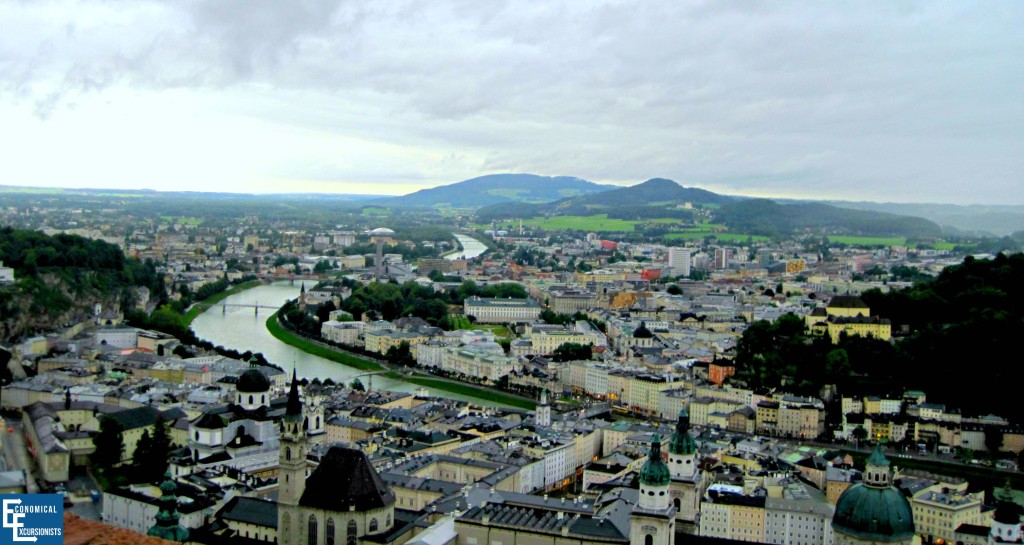 Brugge, Belgium
Brugge is yet another small town that you can easily breeze through within a day, but why would you want to with all those French fries, waffles and chocolates?  Brugge has its own unique, atmospheric feeling that is a mix somewhere between German and French with a hint of Luxenbourg and a dash of Scandanavia all melded together to create it's own perfect (and delicious!) culture!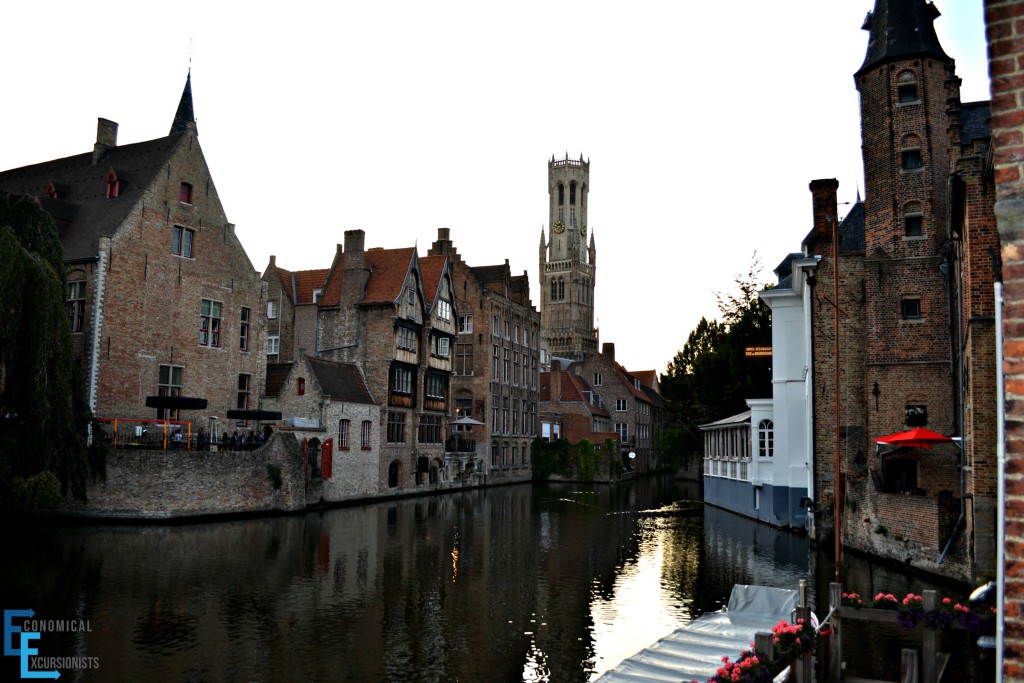 There are no shortages of picture perfect locations throughout Europe.  What are some of your favorite spots to snap a photo?
The following two tabs change content below.
Author and Creator
at
Economical Excursionists
Former teacher turned blogger turned mom turned full time travel addict, LeAnna has never been one to live life by the rules. Whether she is moving to a farm in Switzerland to learn to make cheese (Yes, CHEESE), jumping off a mountain to paraglide over Cinderella castles, or taking her baby all over the world with nothing but a backpack on their backs, LeAnna designs and defines her OWN life. LeAnna, her husband Andy, and kiddo, "Lil B" love to live a minimal lifestyle, not only for the "thrill" of pinching pennies but in order to save for traveling the world. Considering over 40 countries and 90+ cities have been explored, we'd say they are doing something right!
Latest posts by LeAnna Brown (see all)