Are you new to travel hacking?  Maybe you've already started but aren't sure how to take your skills to the next level.
No matter where you are in the Travel Hacking game, we can help you figure it all out!
We have traveled to almost 40 countries in just the last 4 years, almost all on travel hacks.  We have stayed in 5 star resorts for free as well as flown 1st class in some of the most posh airliners….yes, for free!
Not only have WE done it all but we've been helping others for years on how to see the world on points as well.  Here are just a few testimonials of the people that never knew they could travel for so cheap!
Erin Says:
"After living in Germany with the military for several years, we wanted to stretch beyond Europe and head South to Africa for Christmas.  We weren't particularly picky on where we wanted to Safari, so Andy was able to find the best and easiest route on points to South Africa and made sure we knew exactly how to earn as well as spend our points for the best deal.  Andy also knew about the No Annual Fees for servicemen under the "Servicemembers Civil Relief Act" which has saved us hundreds over the last several years in annual fees!
LeAnna  was then able to narrow down several safari options based on our preferences and budget, with the final option being an absolutely amazing safari experience.
With the help of the Economical Excursionists, we were able to have Christmas Down in Africa; an experience we will never forget!!!"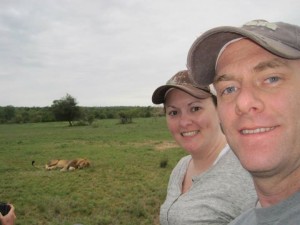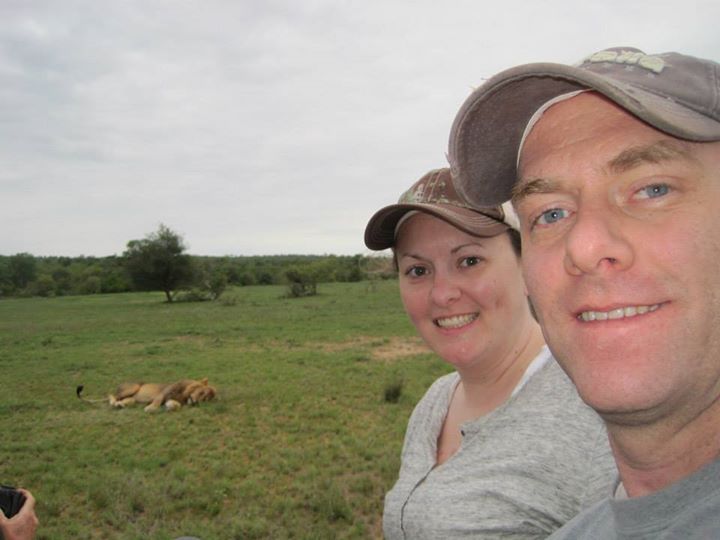 Becky Raves:
"My husband and I love traveling. We have been to many places in the U.S. and a couple of countries abroad. Going to the
Greek
Islands has been at the top of my traveling bucket list for as long as I can remember. I always dreamed of going for our honeymoon but it just wasn't in our budget.
When I found out there was a way for us to go on an amazing trip to

Greece

almost completely on credit card points and through travel hacking there was no way I could say no!
Andy walked us through step by step how to accomplish this and LeAnna took care of finding the cruise, setting the itinerary, and booking the hotels before and after the tour. Now two years later we have a beautiful baby girl and may not be traveling again for awhile. I am sooo thankful to LeAnna and Andy for giving us the opportunity to
take that trip! I would have regretted it for the rest of my life if we didn't take advantage of the chance to go to Athens, Santorini and Mykonos for practically free!!!!"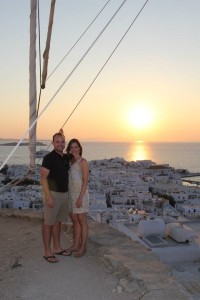 SaraBrooke Exclaims:
My husband is stationed in Germany while I am staying the US. We were afraid we'd never be able to see each other due to the cost of flying to/from Europe! LeAnna was able to simplify and easily explain how and why to use travel hacking and credit card points for traveling.
Knowing that I specifically wanted to fly to/from Germany, LeAnna listened to my requests and was able to suggest several credit cards that would meet my specific needs. In addition to credit cards best used for flying miles, I wanted a card that could be utlized for hotel stays. LeAnna was also able to recommend the best cards for beginners that would help me both in the US as well as Germany, all while still giving me the power of deciding what was best for me.
With the Economical Excursionists guidance and assistance, I can now happily see my husband more frequently (and for free!), despite an ocean between us!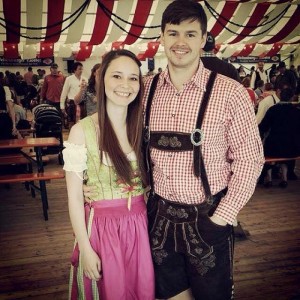 We've helped so many people either become travel hackers themselves or simply helped them plan that once in a lifetime trip that they never knew was possible!  
Let us help you as well!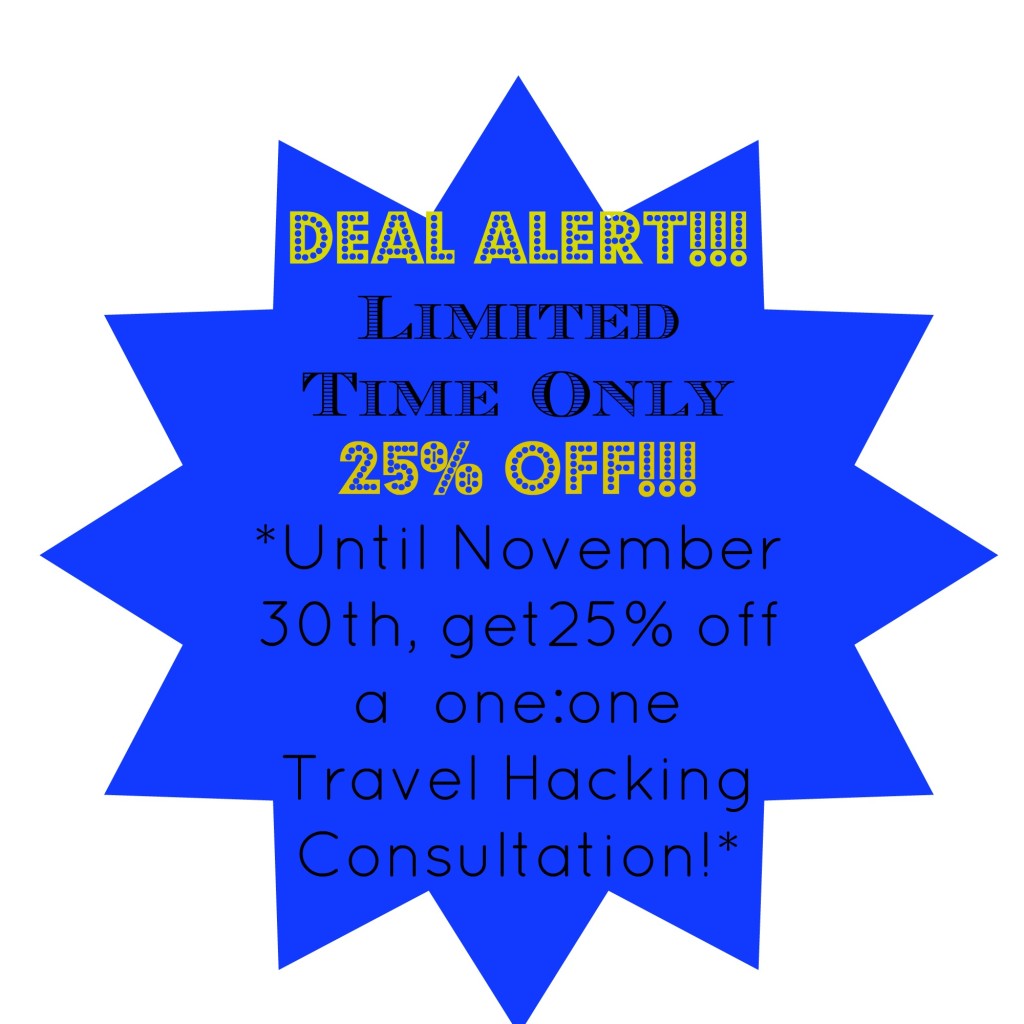 Fill out the form below to schedule a 30 minute consultation with the travel hacking experts for only $25! (That's a 25% discount!)
What you will receive:
One on One Consultation designed SPECIFICALLY around YOU and YOUR travel goals
Suggestions on what credit cards to sign up for that will get you to your goal FAST (don't worry, we don't do affiliates, so it's just the good, honest truth and advice!)
Insider tips on how to maximize the use of your points
Personal questions answered that YOU have about travel hacking, trip planning, etc
More
[contact-form][contact-field label='Name' type='name' required='1'/][contact-field label='Email' type='email' required='1'/][contact-field label='Website' type='url'/][contact-field label='Comment' type='textarea' required='1'/][/contact-form]