So You Want to Learn How To:
Get free flights anywhere in the world?
Earn free hotel stays just about anywhere?
Get VIP lounge access at airports that give you free meals, drinks and more at no extra cost
Make those travel dreams a reality!
In just FIVE days, you'll learn how to do this and more and we'll be there every step of the way to help you out. And the best part?
It's all free…..
1) The flights
2) The hotels
3) THE E-COURSE!
But…
We are putting the final touches on the course so that it is the best free mini course you've ever taken.  Give us a little more time and we'll have it in you inbox in no time!
In the mean time, check out some of our favorite budget travel articles on Economical Excursionists
How to Save For a Future Vacation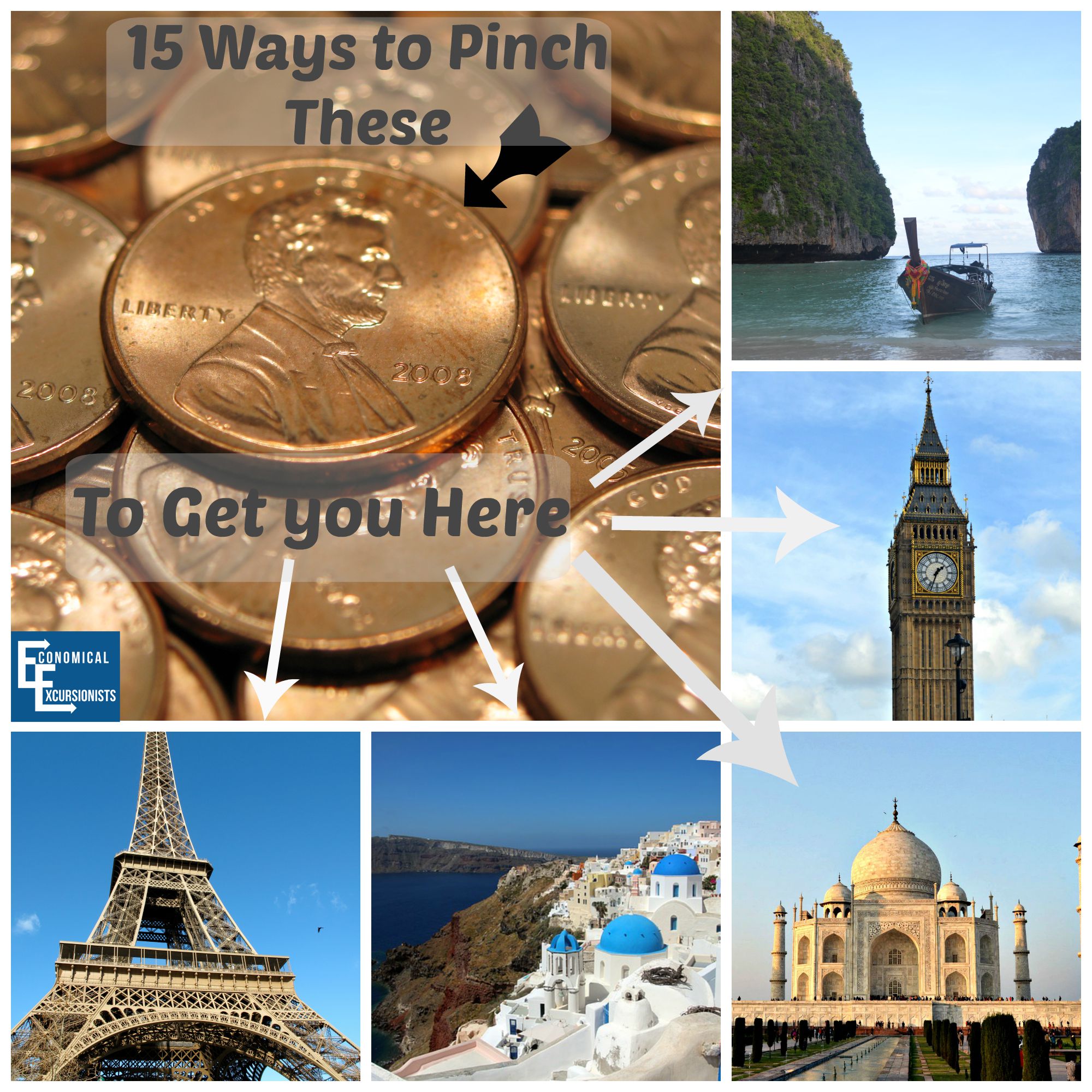 OR
How to Save Money While Traveling
If you just can't wait for more travel tips and travel hacking advice, hop on over to our Facebook Page and give us a "Like"  If you post on our page and tell us why you can't wait for the e-course to start and where you want to go, we'll start giving you 1:1 tips right away over there!  See you soon!